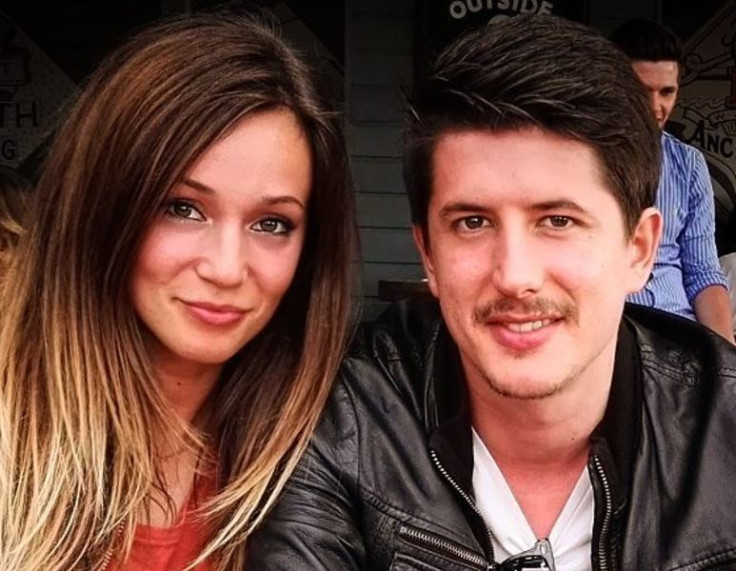 The body of an Italian graduate presumed dead in the Grenfell Tower fire has been found and identified by dental records.
Architect Gloria Trevisan, 27, had been living in the west London tower with her boyfriend Marco Gottardi, also 27, when the building went up in flames on 14 June.
Her body was found in a flat on the 23rd floor – the building's second highest – with the cause of death given as "consistent with the effects of fire", a short hearing at Westminster Coroner's Court was told on Monday (3 July).
Gottardi's body is still waiting to be identified, according to a lawyer for Trevisan's family.
"Unfortunately, identifying his remains will take longer: it isn't possible to use dental records, and they will have to wait for the DNA test results," Maria Cristina Sandrin told news agency Ansa on Wednesday.
"The families are doing everything they can, because their wish had been to see them come back to Italy together."
The couple had moved to London from Italy about four months ago to find jobs after graduating from university in Venice.
They had been speaking on the phone to their families back in Italy while the building was on fire.
They spent their final moments telling relatives they loved them, with Trevisan saying to her mother: "I had my whole life ahead of me. It's not fair. I don't want to die.
"I wanted to help you, to thank you for all you did for me. I am about to go to heaven, I will help you from there."
Gottardi's father, Giannino, told Italian newspaper Il Mattino di Padova: "In the first call they told us to be calm, that everything was under control. But in the second call – and I cannot get this out of my head – he told me that there was smoke, that a lot of smoke was rising up."
He said his son told of how the lifts were blocked and there was too much smoke to leave.
Police have put the current number of fatalities of the blaze at 80, with the vast majority of those killed said to have lived in 23 of the west London tower's 129 flats.
Detective Superintendent Fiona McCormack, of the Met Police, said the full death toll will only be known when the search and recovery operation is over – which could be as late as next year.
"We are many months from being able to provide a number which we believe accurately represents the total loss of life inside Grenfell Tower," she said on Wednesday (28 June).
"Only after we have completed a search and recovery operation, which will take until the end of the year.
"What I can say is that we believe that around 80 people are either dead or sadly missing and I must presume that they are dead."