A quick-thinking mother has told of how she saved her family from the Grenfell Tower inferno by running a bath and flooding her 11th floor flat.
Natasha Elcock, 39, was trapped in the building with her boyfriend and six-year-old daughter as the fire tore through the west London residential block in the early hours of Wednesday morning (14 June).
After being told by emergency services to stay put, she decided to take action to hold the flames back as long as possible.
"I let the bathroom flood. It kept the flat damp. It may have saved our lives," she told the Daily Star.
Elcock, a John Lewis worker and Grenfell Tower resident for 20 years, said she and her family were trapped in the flat for 90 minutes before the phone rang again telling to her quickly escape.
"We tried the door but it was too hot. We had our little girl on the wet floor and we went to the coldest room. The door was buckling and the windows bubbling and cracking. It was terrifying."
She rang for help "almost 100 times" and was once even put through to call handlers in Glasgow.
Firefighters eventually reached and evacuated the family of three at 3am – about two hours after the fire started.
After being taken to hospital to treat smoke inhalation, they told of how they had to step over a body on their way out of the burning 24-storey building.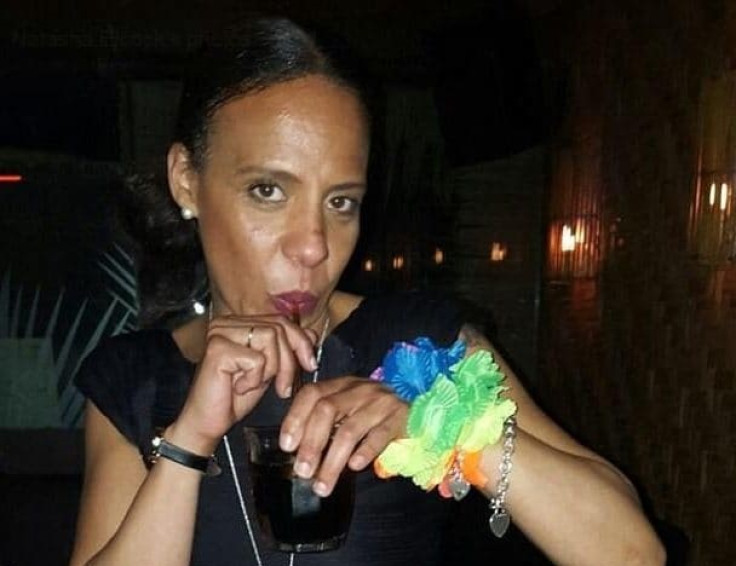 Police say 17 dead bodies have so far been recovered at the scene of the blaze, but the number is likely to rise, with dozens still missing.
Met Police Commander Stuart Cundy said recovering bodies could take months, and admitted there was a risk not all would be identified.
On Thursday, Scotland Yard opened a criminal investigation into the fire. Prime Minister Theresa May also announced an inquiry into the tragedy, saying the victims' families "deserve answers."