Grey's Anatomy Season 11 is set to return in the fall. The last season ended with Christina leaving and Meredith realising that her medical career is overshadowed by Derek's high profile job in Washington.
Season 11 will find Meredith (Ellen Pompeo) and her husband Derek (Patrick Dempsey) still indecisive about whether to move to Washington or stay back in Seattle for Meredith's career.
Are the couple heading for a divorce?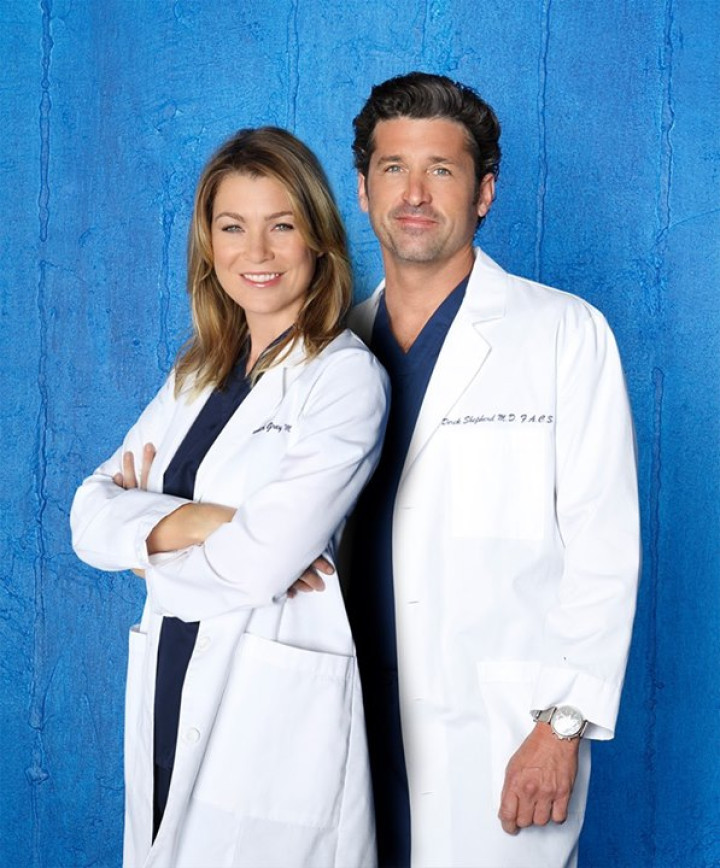 According to reports, Meredith and Derek's separation will lead to the breakdown of their marriage. But such speculations were thrashed by show creator Shonda Rhimes who doesn't feel that it's a marriage-ending argument.
Executive producer Shonda Rhimes told Entertainment Weekly, "I don't think that it's a marriage-ending argument. It feels very TV for people's marriages to end over easy things or hard things. I actually would like to watch a couple have a hard time in their marriage, and have it not be that that means their marriage is over. There's something really great about watching a couple have a mature marriage where stuff goes wrong, things are hard, and people try to push through it and figure it out."
Is Alex the new Christina?
Grey's Anatomy Season 11 will also focus on the relationship between Alex Karev and Jo Wilson.
Series creator Shonda Rhimes told TVLine that in Season 11, Meredith is going to be a third wheel in Alex and Jo's budding romance.
"Alex feels responsible for her," Rhimes said, but Jo will not be thrilled to be Meredith's friend.
"Jo is going to be horrified to discover how much time Alex is going to be spending with Meredith, and how much time Meredith is going to be spending at their house."
Rhimes teased that Meredith and Alex will be spending a lot of time together this fall. Alex feels Cristina didn't just leave him a seat on the board and the shares, she left him Meredith as well.
"The two people Meredith talked to before, her husband and her best friend Christina, are now not available to her," noted Rhimes.
"So she's looking for someone to talk to. And Alex will find himself in the uncomfortable position of being the recipient of a lot of the stuff that Cristina would have been left listening to, sometimes in very funny ways," she teased.
Grey's Anatomy returns on September 25 at 8 pm on ABC.