With just weeks to go before millions of Brits head to the polls to confirm their political allegiance at Theresa May's snap election, the UK is bracing itself for another wave of election fever.
While the scaremongering, misinformation and cud-chewing of the Eu referendum is a thing of the past, Britons remain divided as they struggle to adapt in a Brexit era.
Gone are the days when celebrities were content in their creative bubbles. They are now keen to use their status to sway votes and impact legalisation.
There is no denying that musicians have the ears of millennials – remember when grime legend Dizzee Rascal declared "I'm a problem for Anthony Blair" on his track Hold Ya Mouf from his Mercury prize winning album Boy in da Corner?
Lucky for polarising Labour leader Jeremy Corbyn, he has hip-hop and grime stars in his corner. Labour is the party for the working and middle classes and he has promised to do right by them as well as defend immigrants, IBTimes UK's list of Corbynistas may surprise you.
JME
The Grime MC and younger brother of Skepta might want to consider joining Corbyn's campaign team after giving his 693k followers a comprehensive guide to voting for the Labour leader.

He tweeted on 27 April: "If you want to vote Corbyn. Step 1: Register. Step 2. Vote Corbyn. Step 3. Press Up, X, Y, B A. Step 4: Press start."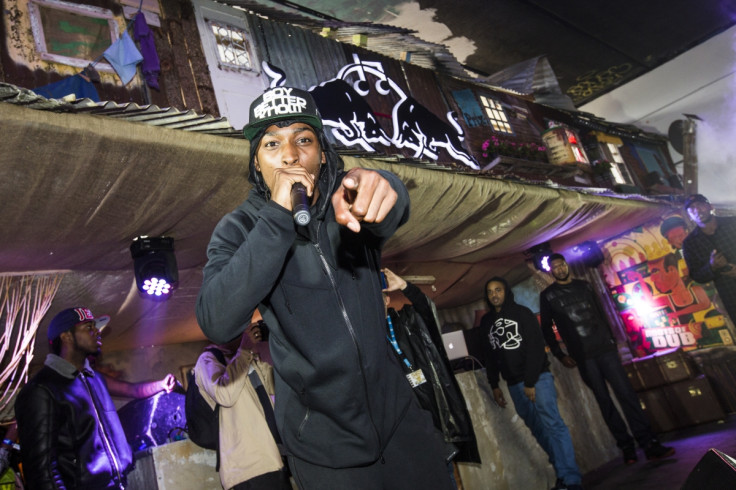 Novelist:
MC Novelist had a glowing appraisal for Labour leader and his policies: "He has been on the backbench not seeking power for 30 years: for him, standing up for what's right is more important than promotion."
Stormzy
UK rapper Stormzy hasn't revealed who had his vote this time around but back in 2016, he told the Guardian that Corbyn" gets what the ethnic minorities are going through and the homeless and the working class."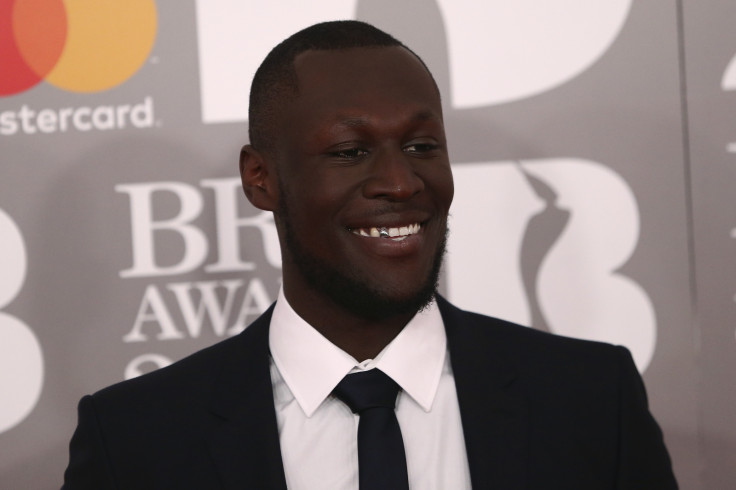 AJ Tracey

The grime MC used Twitter to endorse Corbyn:
Akala
The UK rapper, poet and social activist revealed Corbyn had earned his vote and his respect, in a series of posts on Twitter on 21 April. He also said that politician's policies on immigration made him the most "electable politician we have ever had".
"[A]nti-austerity, pro-NHS and at least being openly ideologically opposed to UK empire is as good as we are ever likely to get," he told his 102k followers. "Homie @jeremycorbyn was anti-apartheid back when the Tories had Mandela down as a terrorist. Safe.
He said: "I am not and probably never will be a Labour supporter. However, I will be voting for the first time and I'll be voting for @jeremycorbyn. But for the first time in my adult life there is a chance to elect someone I would consider a sane and decent human."