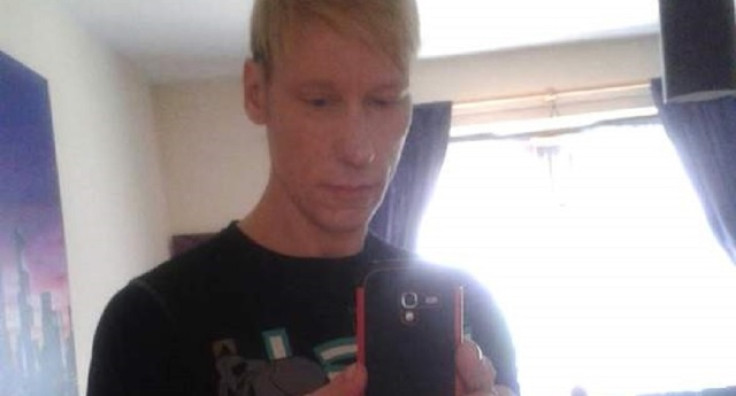 Stephen Port, 41, is standing trial at the Old Bailey accused of 29 charges, including four murders and seven rapes, relating to 12 men over a three-and-a-half year period.
The first witness in Port's murder trial told jurors on Monday (10 October) that Port invited him to his Barking flat through dating app Grindr. He was a 19-year-old student at the time and cannot be identified for legal reasons.
He told the jury that Port poured him a glass of wine, which "didn't taste very nice. It tasted quite bitter, which I attributed to it just being cheap wine. I noticed there was sludge in the bottom of the glass," reported Sky News.
Port then offered him another drink of vodka and Coke. The witness said after sipping the drink he suddenly felt dizzy: "I was panicking inside. I felt so dizzy. I was ricocheting off the walls. The room was tilting. I wasn't telling how I felt. I was trying to save face."
The witness recounted how he fell asleep on the bed and woke up on his front with a naked Port on top of him and realised he was being raped, the court heard, according to the BBC.
The next day, he awoke feeling "frightened because I couldn't remember large portions of the night".
The jury at the Old Bailey was told: "I knew I needed to get out of there as soon as possible because I didn't feel safe in the situation I was in."
When prosecutor Jonathan Rees QC asked whether the student had agreed to have sex with Port, he said: "No I hadn't."
Port denies all 29 charges. The chef also faces four counts of administering a poison, after allegedly using lethal doses of the drug GHB – also known as liquid ecstasy. The charges relate to 12 men over a 15-month period. The Old Bailey trial is set to continue for another six weeks.
The Metropolitan Police Service referred itself to the Independent Police Complaints Commission (IPCC) over its handling of the case.
The police force was criticised by LGBT rights campaigner Peter Tatchell for failing to link the deaths more quickly. "It is appalling that the police did not alert the gay community last year that a serial killer could be on the loose. Concerns were raised with the police at the time by a friend of one the victims, Gabriel Kovari, but they seem to have been ignored", Tatchell told Attitude magazine.
"Four young men are dead. This appeal should have been made in June and August last year after the first two deaths. If the police had done that, some of these men might still be alive".