Colombia's Cocaine Queen Griselda Blanco Shot Dead
Griselda Blanco controlled Colombia's drug trafficking in the 1970's and 80's.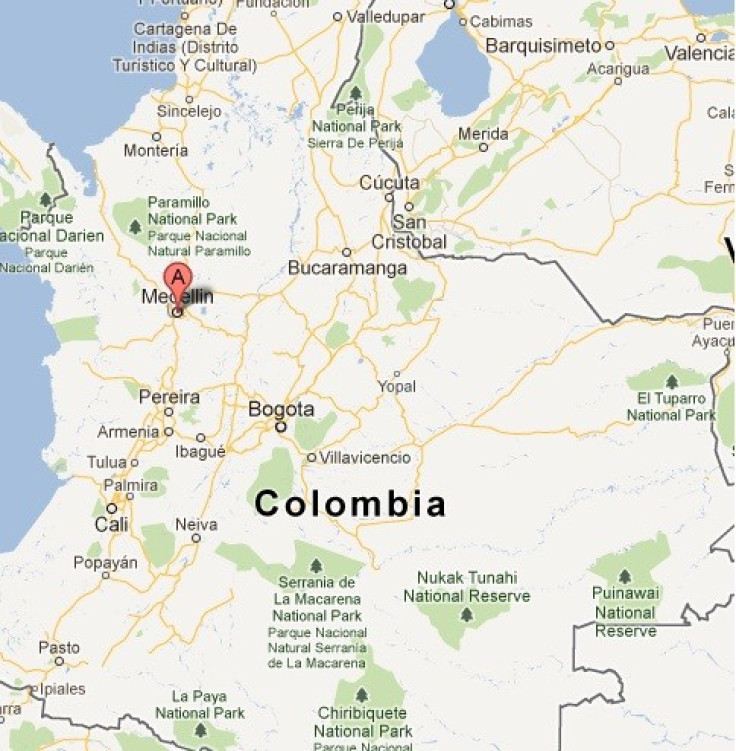 Griselda Blanco, who pioneered Colombia's drug trafficking in the 1970's and 80's, has been shot dead in the city of Medellin, her home town, north of capital Bogota.
Blanco, 69, was assassinated by unidentified gunmen who came on a motorcycle as she was leaving the butcher's.
One of Colombia's first drug traffickers, she was known for her ruthlessness and was suspected of orchestrating the killing of dozens of her rivals.
She has been credited with inventing the idea of the "sicarios" or motorcycle assassins, who rode by victims and sprayed them with bullets.
She established several smuggling routes from Colombia to the US which were taken over by the Medellin cartel.
Blanco, also known as The Godmother, was sentenced to twenty years in prison by a US court in 1985 on charges of drug trafficking and murders.
She was found guilty of three murders including the killing of a 2-year-old boy, Johnny Castro, in Miami. Blanco was targeting his father Jesus Chucho Castro who was a former enforcer for her organisation.
Blanco was deported to Colombia in 2004.
Police are investigating the motive behind the killing as Blanco was maintaining a low profile and is believed to have severed links with organised crime upon her return to Colombia.
"It's surprising to all of us that she had not been killed sooner because she made a lot of enemies," former Miami homicide detective Nelson Andreu told the Miami Herald.
"When you kill so many and hurt so many people like she did, it's only a matter of time before they find you and try to even the score."
© Copyright IBTimes 2023. All rights reserved.