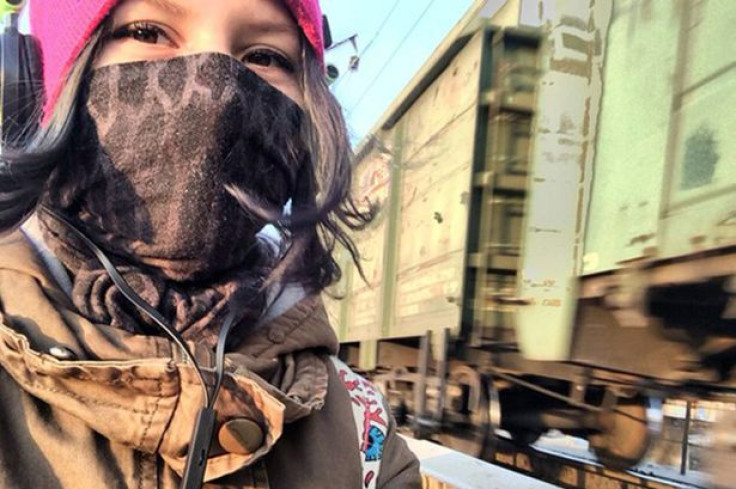 Russian social media 'suicide' groups have been linked to the deaths of 130 children and teenagers in six months.
Russia's media watchdog Roskomnadzor, together with state consumer-rights agency Rospotrebnadzor, has launched an investigation into the groups on social-networking site VKontakte (VK) following a report entitled The Groups of Death by Novaya Gazeta, which has linked the groups to hundreds of deaths across the country between November 2015 and April 2016.
The investigation found that group administrators have been "systematically and consistently working to step-by-step push the children" to death.
Among the deaths linked to the groups are that of 16-year-old Rina Palenkova, who was decapitated by a train after laying down on the tracks near Ussuriysk in the Primorsky Krai region of the Russian Far Eastern district.
Shortly before killing herself in November, 2015, the girl posted a photo of herself on VKontakte next to a moving train with the caption 'Bye'. Only hours after her death, pictures of her body were posted on the social network as well as screenshots of her online chats.
Pieces of her bloodstained scarf, as well as images of her grave, have since been sold in the groups.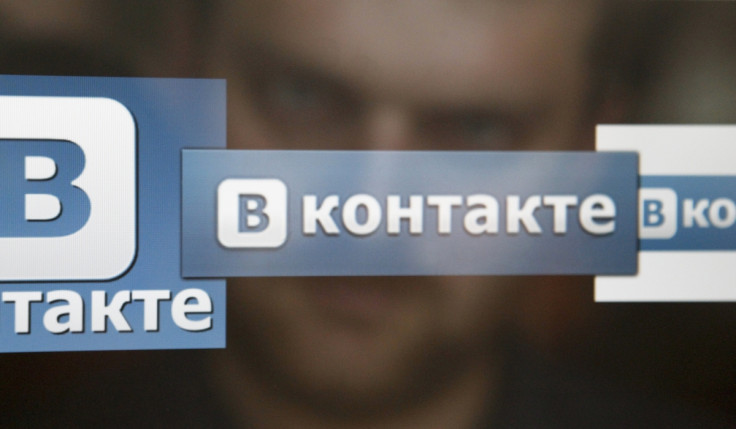 "One can see that the 'promotion' of [this girl's] death has been thoroughly planned. Reposts of it have been paid for, her clone pages have also been offered for sale," said the report.
MP Yelena Mizulina of the Just Russia party called for new legislation against online pro-suicide groups, and called for social networks to put in place special mechanisms to ban communities that harm the well-being of users. She said that Russia had the largest number of teenage suicides in Europe, and the number had increased by more than a third in recent years.
More than 9,300 web pages containing pro-suicide information have been blocked by Roskomnadzor since November, 2012, RIA Novosti has reported.