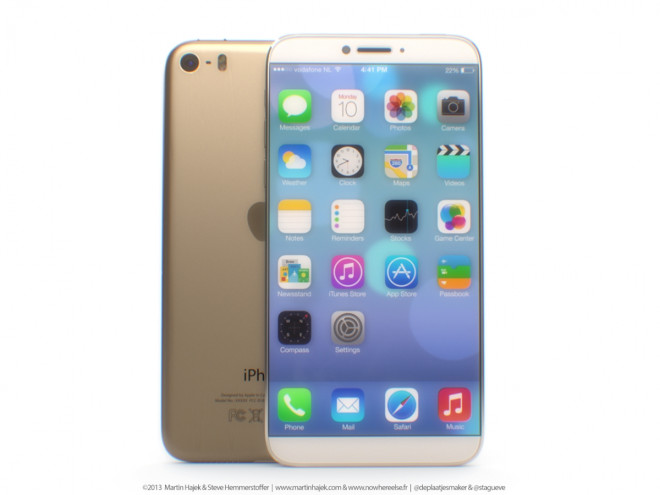 The growing price gap between iPhones and Android smartphones is helping Apple remain the largest profit-making company in the industry, despite its shrinking market share.
The average selling price of an iPhone was $650 (£388, €477) in 2013, more than twice the average price of an Android smartphone at $276, representing a price gap of $403, according to research firm IDC.
The higher prices of iPhones in 2013 were despite Apple's introduction of its slightly cheaper variant, the iPhone 5C.
In 2014, the price gap is expected to increase to $403, with an iPhone costing $657 on average, according to IDC. This will largely be due to Apple's planned launch of larger-screen versions, which are expected to be sold at a $100 premium.
Meanwhile, Android smartphones are expected to become cheaper and cheaper over the coming years, pulling down the average selling price of smartphones to $314 in 2014, down 6% from 2013.
Across the globe, the share of Android phones in the smartphone market would hit 80.2% in 2014, according to IDC. Meanwhile, the share of iPhones is expected to drop from 14.8% in 2014 to 13.7% in 2018.
A Statista infographic detailing the widening price gap between iPhones and Android smartphones is given below.