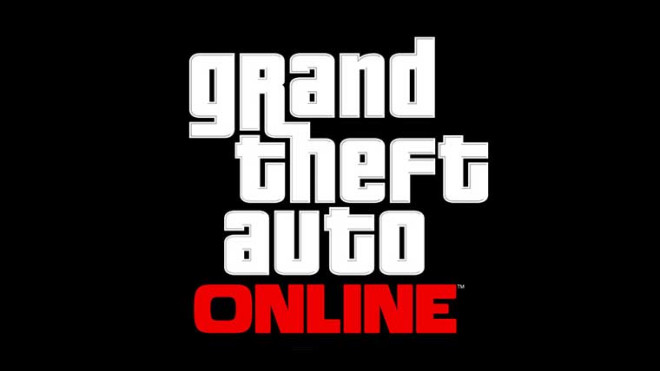 A few days ago, Rockstar has started rolling out the 1.11 title update or Business Update for GTA 5.
The update comes with new weapons, fancy new suits and business wear, some exciting vehicles and much more. However, the update didn't bring certain important additions such as heists.
Below is a list of what players on Internet want to see in GTA 5's 1.12 update.
Mansions
Over the last few months, several YouTubers have pointed out that there exists a website selling mansions that can be found on eyefind.info. Currently, it happens to be "under maintenance", but there is widespread speculation that Rockstar will make it fully functional very soon.
Hopefully, this will happen with the 1.12 update, thereby allowing players to buy mansions. Owing to the fact that apartments can now be picked up for around 400,000 GTA$, mansions might be priced at about 1 or 2 million GTA$.
More Sea Borne Vehicles, Think Submarine
GTA 5 has something very few titles in the history of gaming can flaunt: an expansive sea. On several social media platforms, gamers are hoping that Rockstar will add more to GTA 5's water bodies and take the game's action to high seas by offering new elements and events on water.
Apart from this, players have mentioned that they would love to see more vehicles including boats, yachts and even a submarine. "Who wouldn't want a Submarine? We're hoping that Rockstar is working on that", said Acer44tg.
Heists
Rockstar has said in the past that GTA 5 will receive heists during the Spring of 2014, meaning that there is a very good chance that we will see heists along with the 1.12 update, which is expected to roll out during the coming weeks.
Military Weapons and Vehicles Convention Through Military DLC
Imagine if Rockstar threw a grand military convention displaying arms and instruments of warfare from around the world?
Players would be allowed to shop from a plethora of companies and will have the chance to buy an assortment of weapons, tanks, helicopters, drones, and much more. Apart from this, we would love to see some military clothing and accessories.