GTA 5: 14-year-old Boy Kills Father and Brother 'Inspired' by Violent Character Trevor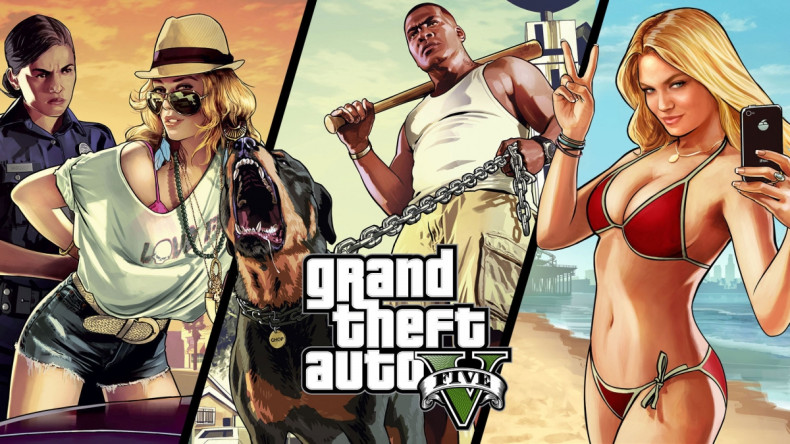 A 14-year-old Idaho boy in Coeur d'Alene has reportedly confessed to authorities about a pre-planned murder of his family members after idolising a violent game character, Trevor, in Grand Theft Auto 5, according to a report on KXLY.
Eldon Samuel III has been charged on two counts of adult first-degree murder in the deaths of his father, 46-year-old Eldon G Samuel, Jr, and his younger brother, 13-year-old Jonathan Samuel.
According to the police, the boy was taken into custody after he called up 911 and confessed to the officers that he had shot his dad with a .45 calibre handgun, before killing his brother.
Eldon Samuel III reportedly told the officers that his father "often beat him" and had been "talking about zombies" under the influence of medication on the same evening the incident happened.
Samuel alleged his father had opened fire outside their home while entering it and fought with him. He also alleged that his father pushed him twice in the scuffle, which enraged him to shoot his father thrice, twice on the face followed by another shot to his brain.
The boy told the police that his father was still alive at the time and tried to crawl back into a room where his younger brother was hiding under a bed.
Investigators later learnt that Samuel had shot his brother four times with a shotgun after the latter refused to come out of the room. After finding his brother still alive, an enraged Samuel picked up a large knife and stabbed him multiple times, before finishing him off with a machete (striking him repeatedly 30 times).
Trevor in GTA 5
Samuel later revealed to officers that he enjoyed playing as Trevor in GTA 5, which inspired him to emulate the violent character's actions in real life. Trevor is seen as a character with extreme anger issues and a tendency to pull the trigger or shoot at other characters in the game without notice.
Despite the gruesome incident, the detectives stated that the murder suspect showed no signs of remorse.
Samuel has been charged with premeditated first-degree murders with bail set at $1m.
"This incident is the first of its kind in our 68-year history," an officer is quoted as saying. "We are surprised to learn of the weapons that were used in this crime, as they are prohibited in all our programmes."
Judge Burton said a preliminary hearing is scheduled in two weeks.
Watch the video of murder suspect (courtesy of KTVB):