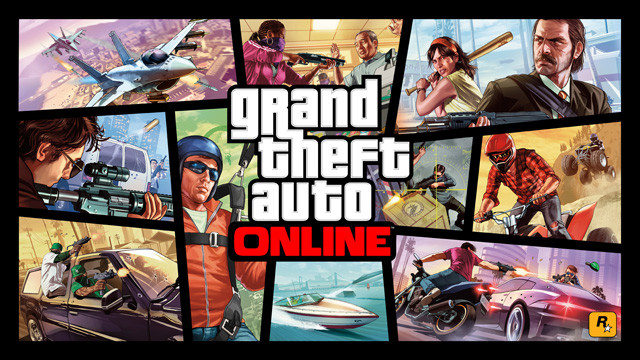 Over the last few weeks, we've seen several details on GTA 5's upcoming Heists DLC trickle out through the game's code. Now, new information from popular modders has revealed that players will receive rewards as great as $1.5 million on GTA 5 for successfully completing the Heists missions.
The information comes from FunW2, Toothpick and Zord93, all of who have combed through the game's code. Recently, Rockstar updated the game, leaving it with a host of new changes. Along with the update, the developer has also added code which indicates that $100,000 is the lowest amount of money that a team of players can get from a Heists mission, while the upper limit happens to be $1,50,000.
In the past, game code has offered information that players will be awarded bronze, silver and gold medals for completing missions. There is speculation that a group of players could win amounts as large as $1.5 million for completing Heists missions in the best possible way so that they'd qualify for the gold medals on offer.
As for the release date for the Heists DLC, there is currently no official information on the same. However, there is widespread speculation that the DLC will roll out along with GTA 5 for PC, PS4 and Xbox One this fall. The possibility of this is high since Rockstar has to offer new features on GTA 5 when the game becomes available on other platforms.