Rockstar has been taking some serious actions over the last month against cheaters on GTA 5's multiplayer mode, GTA Online.
Players were taking advantage of many of the game's glitches to make themselves piles of illegal GTA$. Rockstar has reacted by banning players and dropping many of them into 'Cheater Lobbies' for their illegal behavior.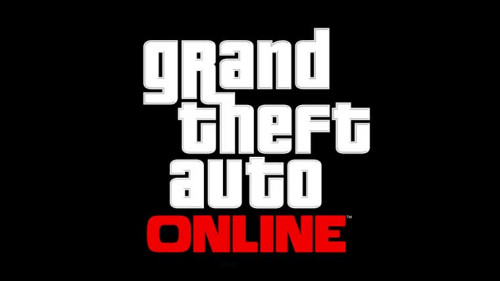 How to get out of the GTA Online Cheater's Lobby?
Banned players usually languish in the cheater's lobby for a long time. However, several users have confirmed that getting out of the lobby and back into the adventurous world of GTA Online is rather easy and simple.
By simply contacting Rockstar and requesting to be taken out of the lobby, players have been allowed back into GTA Online in seven days or so. This information has been confirmed by dozens of players on Reddit and other social forums.
"Confirmed. Called them 7 days ago. Got out today", said user ZingFlinger. "Sweet sweet freedom."
"When I first called, the guy said he couldn't do anything about it and I should send all my info to them and he would send it to the proper dept", said bluetoaster96, on Reddit. "After over a month, i am finally out of the cheaters pool after replying to Brian B. on the social club forum."
"Same happened to me about a month ago", said FLHCv2. "I was stuck in some limbo. Called last night, told the guy I've called before, and he went ahead and gave me the 7 days. Might be a newish policy they have now."
Is contacting Rockstar helping you or your friends get out of the Cheater's Lobby? Let us know.