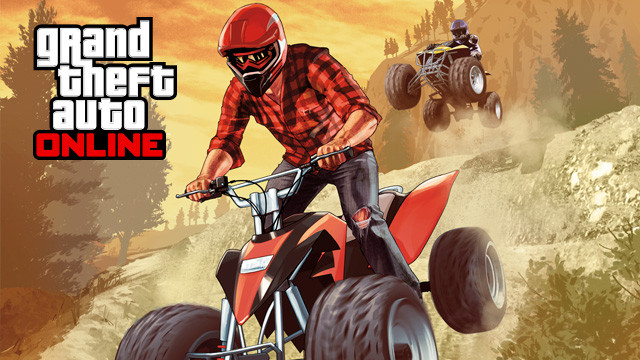 A new bug that resets player rank has been encountered by several gamers after the arrival of the 1.10 Title Update for GTA 5, according to GamingBlend.
"After the update, and the problems known to your cloud server, my rank has been reset to level 1. GTA Online has loaded the initial tutorial and saved my profile. I opened a support ticket a week ago but I have not had an answer nor a solution," a player said on the Rockstar support site.
The thread has received numerous complaints from several players. It is worth noting that the bug seems to affect both PS3 and Xbox 360 owners. Similar complaints can also be found on social networks with players reporting rank resets.
A Rockstar employee responded to the complaints by handing out Reputation Point boosts, according to GamingBlend. Players were then asked to reboot their console and log in with the character for the boost to affect them.
"Once you gain the RP boost and play in free roam for some time (usually 15-30 minutes) you will get back your unlocks and be able to access your previous assets, such as houses and cars."
Fix for the Bug
Those affected by the bug are required to submit a request to Rockstar. The gamers have to give them their Gamertag or PSN ID the date and time of the problem, and a description of the progress you lost.
Apart from offering Valentine's Day Massacare content, the 1.10 update removed several money and RP glitches, making it harder for players to make illegal money in the game. Read more about that here.