GTA 5 Online fast money: How to make over $50,000 in 45 seconds on PC, Xbox and PS4
How to earn easy money in Rockstar's open-world multiplayer mode.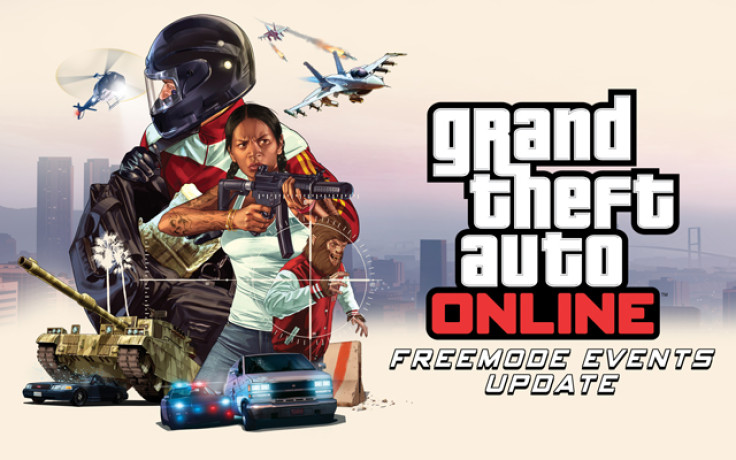 Grand Theft Auto players looking to make some quick money in GTA Online need look no further, as an easy way of earning over $50,000 in just 45 seconds has emerged.
Those in dire need of some in-game cash can now make tons of money every time they successfully complete a simple time trial job in the online mode.
Players have been exploiting an opportunity to collect large sums of money in GTA Online through quick time-trial challenges. Here's how to complete the exploitable challenge before the time runs out:
How to make easy money in GTA Online
Take one of the fastest bikes from the streets of Los Santos and head over to the time-trial marker in Mount Gordo, facing one side of the railway bridge. The record time to beat is 46.3 seconds and if you get it right, you should complete the challenge in less than 45 seconds.
Accelerate the bike up the hill as fast as you can without hitting any obstacles or jumping off the bumps as this will remarkably slow you down or you may even fall off balance from the bike. If ever you fall down, you will need to start over from scratch as every wasted second will cost you dearly.
As long as possible, you need to keep your bike rooted to the ground and avoid too much of air-time that could easily throw you off-balance. You need to pass through two bridges and once you pass the second bridge you need to steer right, taking your bike up the ramp.
Once you get there, just stay in the little ravine or trench inside of the mountain, while avoiding the large rocks on either sides and make your way up to the summit or peak. The time-trial is open for any number of attempts until you complete the challenge successfully.
If you fail a few times or fall off your bike, just keep repeating the entire course until you familiarise yourself with the mountain's rough terrain and the obstacles strewn around it.
© Copyright IBTimes 2023. All rights reserved.