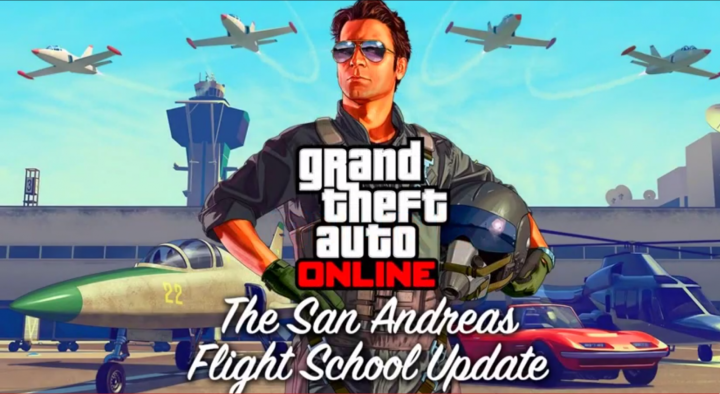 A new and legal method is now allowing players on GTA Online to level up quickly and make large amounts of RP in record time. This method comes from DomisLive and requires players to take part in a race. On completing it they are rewarded with exorbitant amounts of RP.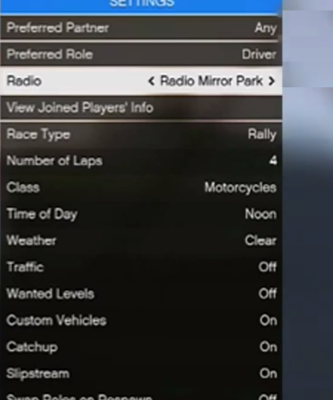 Players will have to start by clicking either of the following links. This one's for Xbox 360 players and this one is for PS3 players. The name of the mission is 'LS Forum'.
On your respective consoles, hit the Star Button. Go to Online > Jobs > Host Job > Races > LS Forum. Players will need a friend for this mission, so make sure that you get one. Both players, driver and co-driver, will get a good amount of RP.
Players will have to set the races up in a certain way for this method to work. Check out the image in this article to learn more about those specific settings.
Once the race has started, take your time and do the first lap quite slowly. Speed things up a little in the second lap. Players will notice that they will get loads of RP. Keep increasing your speed slowly with each consecutive lap and you will make a lot of RP.
Did this method work for you? Let us know in the comments section below.