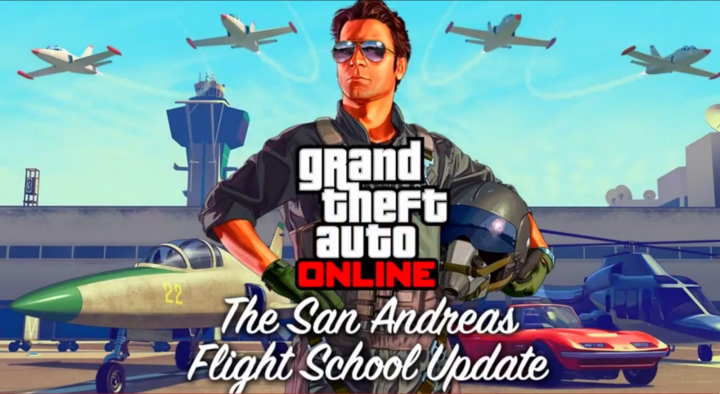 GTA 5 might be getting a Zombie Apocalypse DLC very soon according to PlayStation Magazine. This information was mentioned in an edition of the magazine, which has a zombie theme.
According to GTA 5 expert DomisLive, the magazine has mentioned a list of zombie themed games coming to the PS4. The list includes Dead Island 2, Resident Evil, Dying Light, H1Z1, The Walking Dead and also GTA 5.
This could mean that the game is getting a Zombie DLC sometime soon. This is a strong possibility since Red Dead Redemption, another game from Rockstar, had a zombie themed DLC as well.
Over here, you'll notice in the cover of the magazine that it clearly says "Zombie Outbreak" and that "Grand Theft Auto 5" has been mentioned among other titles including Resident Evil, H1Z1 and more.
Even though only the PS4 has been mentioned in this article, there is a very good chance that the Zombie Apocalypse will make it on to all consoles, including Microsoft's Xbox One and 360.
A request for Zombie Apocalypse has been on thousands of player-created wish lists for future GTA 5 content, so it isn't a surprise that Rockstar is finally bringing it to the game.
We believe that this DLC is one of the many that Rockstar has planned for the post next-gen release period of GTA 5. To make GTA 5 for next-gen and PC seem fresh, the developer will have to roll out loads of new content and this DLC could be a part of that effort.