GTA 5 Online: Play as Chop and 700+ Character Models Including Zombies, Park Rangers and More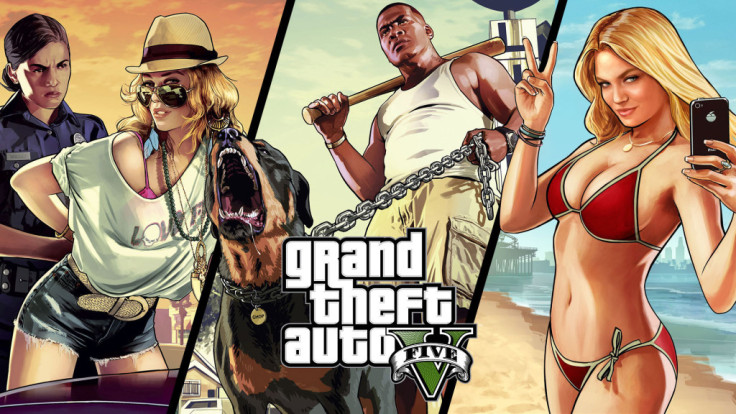 For those of you who have wanted to play GTA 5 with different character models, including the faithful Rottweiler Chop, a new method allows you to do just that. According to YouTuber DomisLive, gamers can now use an easy USB Mod to choose from over 700 character models including Park Rangers and Zombies.
Users will require a USB pen drive and copies of the GTA 5 save editor and HXD editor. Players will have to open up their game save and extract their PSIN to their desktops. Drag the file to the HXD program firing it up. You can also manually open the file from the file browser by clicking on 'Open' in the file menu.
The video's description has all the Hex codes that are required. They've all been listed for gamers in a paste bin. Players must then open up the text and search for "player", which will refer to their character in the game. This can be done by hitting "Ctrl + F".
After you've found the code with "player" in it, gamers should note that Player_One is Franklin, Player_Two is Trevor and Player_Zero is Michael. Pick one of the characters and then replace their code with another character model's code as shown in the video. So, for instance, if you pick Chop or a Park Ranger, then that character will be replaced by the model that you chose. Watch the video below for the rest of the instructions.
Tip: Gamers are advised to keep a note of the original code of their single player characters so as to bring things back to the default settings when required.
© Copyright IBTimes 2023. All rights reserved.