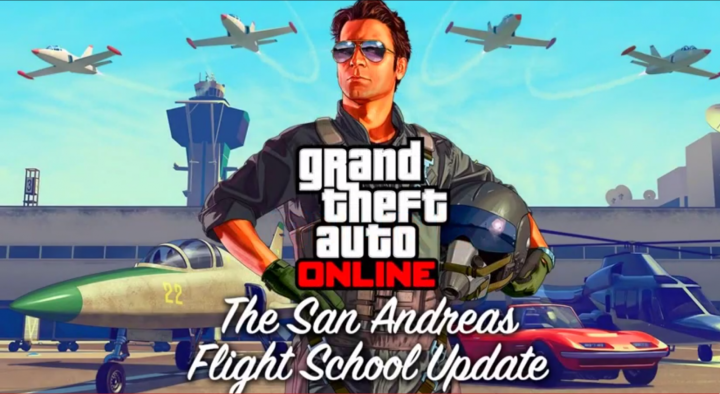 Renowned YouTube tipster, DomisLive (aka Dom), sheds some light on the upcoming DLC releases, while answering some of the most thought-provoking queries of his loyal followers as well as avid GTA 5 gamers in his ninth edition of the QnA series for GTA 5.
Mansion DLC
First up on the GTA 5 wishlist or fan query happens to be the Mansion DLC, wherein Dom clearly confirms that Rockstar is likely to unleash more houses with an impending Mansion DLC for GTA Online.
Possibility of Rockstar Introducing Extra Content with New Vehicles, Weapons and Missions in GTA 5 Next-Gen
Responding to a fan query regarding the DLC cut content from current to Next-Gen, Dom explains that several gameplay elements such as horses, the Hydra jet and a bunch of new animals have been removed from the current-gen game content as evident in the recently released next-gen gameplay trailer.
Christmas DLC
In response to another gamer query, the tipster opines that the game developer could indeed release the second iteration of Christmas DLC as he would love to see the snowfall once again in GTA 5.
Meeting Declan, iCrazyTeddy and Granty Personally
Answering a fan query, Dom explains that he would definitely love to meet Declan, iCrazyTeddy or Granty personally during some upcoming gaming events.
The tipster has also answers a whole bunch of gamer queries pertaining to his personal choice of older GTA games, modding, YouTube career, ways to preserve longevity of GTA 5 and more in his latest YouTube video (below).