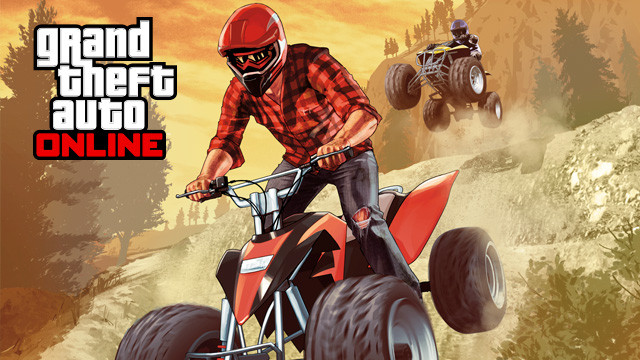 While Rockstar has been rather efficient with sweeping out money and RP glitches on GTA 5's multiplayer world, GTA Online, players have now turned their attention to less lethal glitches. A new gender-switching glitch has been found following the release of the 1.11 patch according to from YouTuber "Glitching Queen".
Going by the alias of "Glitching Queen", the YouTuber has now discovered a way to replace the head of a character with one from the opposite gander.
How Does it Work?
To use the exploit, players must head over to the in-game store and attempt to purchase an item that they can't afford. Following this, the video guide asks players to perform a series of button presses along with relevant actions that will go on to make the game buggy.
If players go by the method as per instructions, they should end up with their character's head being replaced with another one from a different gender.
Have a look at the video guide below for clearer instructions.
GTA 5: Heists Finally Coming in 1.12 Title Update on GTA Online
The next title update of GTA 5 will contain Heists for GTA Online, according to various reports. The news came only days after Rockstar released title update 1.11, or the 'Business Update', which contained new weapons, clothes, vehicles and activities.
Apparently, game data for heists was shipped with the 1.11 update and will be activated upon the arrival of the 1.12 update, which will also feature an entire bunch of new goodies. To learn more about all that, click here.