GTA Online news: Game's Microtransactions Have Potential to Make $100 Million Per Year?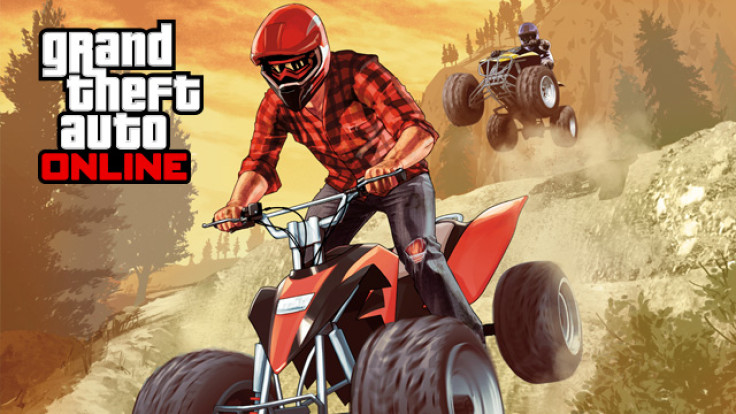 Rockstar's Grand Theft Auto 5 is widely known as the game that made over $1 billion within three days of its release. However, a new report suggests that the title has the potential to make its publisher more money.
According to a report from CinemaBlend, Sterne Agee analyst Arvind Bhatia says that the game's publisher has the potential to earn up to$100 Million Per Year through GTA 5's microtransactions.
"Considering the success of other free-to-play micro-transaction based titles such as FIFA Online, Battlefield Premium etc., we think GTA Online has the potential to generate annual revenue of $100M+."
In GTA Online, which is GTA 5's multiplayer mode, players need to rake up in-game currency or GTA$ to purchase better vehicles and weapons. While players can earn cash by finishing jobs, they can also take a short cut and purchase GTA$ by spending real-world money.
Currently, total sales for GTA 5 are at about 30 million and Bhatia believes they could hit 33 million by March 31st. He also adds that to hit $100 million a year, around five million players would need to spend an average of $20 over the course of twelve months.
Even though GTA Online was marred by several glitches during its launch in October 2013, there is still substantial interest in the game and its easily one of the most popular multiplayer titles around. If Rockstar were to capitalise on this massive interest, it could milk some serious revenue from the cash-cow that is GTA Online.
However, in order to achieve this, the game's developers will have to ensure that there is a constant stream of dynamic, new content. Apart from this, the game's developers have to remove many of the game's infinite game glitches so that players can no longer get free and illegal GTA$.
The game might release for PC, Xbox One and PS4 in 2014. Currently, there is some serious demand for a PC version from fans of the franchise.
© Copyright IBTimes 2023. All rights reserved.