Guam residents told they're safe despite North Korea's threat to strike the island with missiles
Pyongyang said this week it was "carefully examining" a plan to strike the US territory.
Officials on the island of Guam reassured citizens they are safe after North Korea said it was "carefully examining" a plan to strike the US territory. Pyongyang's threat followed US President Donald Trump's warning on 8 August that any threats to attack the US would be "met with fire and fury".
Residents on the 2102m west Pacific island were left feeling nervous after Guam became caught up in the escalating conflict between Pyongyang and Washington. "I'm a little worried, a little panicked. Is this really going to happen?" resident Cecil Chugrad, who works as a bus driver for a tour company, told AP. "I feel like moving [out of Guam] now."
US lawyer Todd Thompson, who lives on Guam, said he had always laughed off past threats because he "figured cooler heads in Washington would prevail, and it was just an idle threat".
But Thompson said he is no longer laughing: "My concern is that things have changed in Washington, and who knows what's going to happen?"
Guamanian officials are trying to calm residents' mounting panic by reassuring them that there is "no threat" of a North Korean missile strike.
Guam's governor, Eddie Calvo, said on Wednesday (9 August) that there is no threat to the island. "There is no change in the threat level resulting from North Korea events," he said. He stressed that Guam was "American soil" and that therefore "an attack or threat on Guam is an attack or threat on the United States".
The US representative from Guam, Madeleine Bordallo, said on Tuesday that top officials from the Pentagon had recently assured her that the US military would keep Guam safe, even if North Korea escalated its military provocations. There are two US military bases on the island.
She said that US Defence Secretary Jim Mattis had told her "we're going to take good care of Guam". Bordallo added that, despite receiving reassurance from the Pentagon, she was still "concerned" about the North Korean threat.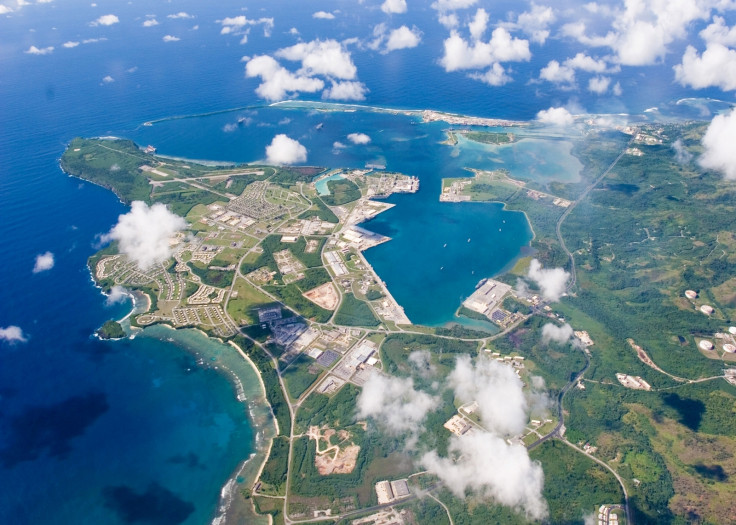 Tensions between the US and North Korea escalated after the UN Security Council unanimously voted to impose the toughest-ever sanctions on North Korea, following the regime's two successful tests of intercontinental ballistic missiles (ICBMs) last month.
After reports emerged that Pyongyang had managed to miniaturise a warhead for a ballistic missile, Trump said the regime would "be met with fire and fury like the world has never seen".
President Trump's aggressive rhetoric towards North Korea has come under fire from several US lawmakers, including Senator John McCain, who said "great leaders don't threaten unless they're ready to act".
"I'm not sure President Trump is ready to act," he said.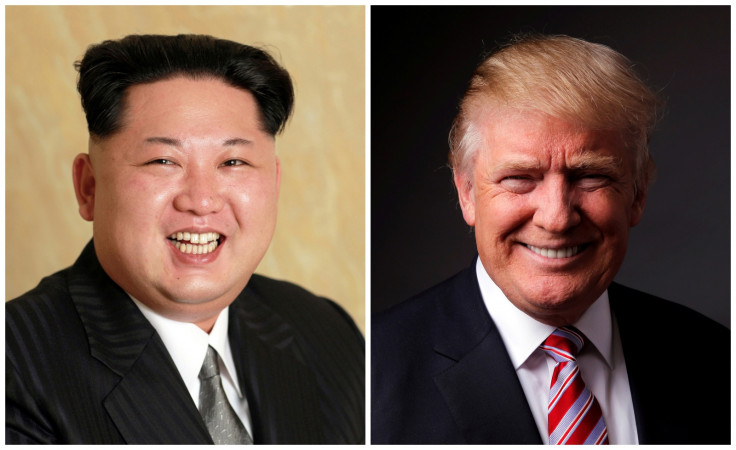 © Copyright IBTimes 2023. All rights reserved.