Guantánamo Bay will go down as a major failure in Obama's legacy as president
Prisoners have been transferred but seldom freed.
A decade after Barack Obama first pledged to close Guantánamo, 55 prisoners remain at the detention facility on its 15th anniversary. In spite of his pledge to transfer up to 19 prisoners cleared for release before he leaves the White House in under 10 days, the continued existence of Guantánamo will go down as a major failure in Obama's legacy as president.
For Barack Obama, closing Guantánamo has been about closing a physical space. Had he succeeded, he would probably still have failed to end the human rights abuses and extralegal regime synonymous with Guantánamo; he would have simply transferred them elsewhere.
As early as May 2009, he announced plans to relocate prisoners the US did not want to release and could not prosecute to federal prisons in the US mainland. Similar plans were mentioned in his February 2016 plan to close Guantánamo.
One of the obstacles to Obama's plans to close Guantánamo has famously been Congress' refusal to allow this through a ban on transferring prisoner to the US mainland in the defence budget law, the National Defense Authorization Act (NDAA), which is renewed each year. Through this law, in 2012, Obama approved provisions that allow the indefinite detention without charge or trial of US citizens.
Beyond unsuccessful plans for the indefinite detention of prisoners who have never been charged or tried in the US mainland, the Obama administration has ensured that prisoners who are transferred abroad often end up in prison or under a strict regime of restrictions elsewhere; prisoners have been transferred but seldom freed.
The most recent transfers, in early January, of four Yemenis to Saudi Arabia will see them held as they undergo a de-radicalisation and rehabilitation programme. Elsewhere, the restrictions are not as obvious. As former prisoner Shaker Aamer recently said in an interview: "I'm free, but I'm not free. I'm being watched."
Obama's policy on Guantánamo has largely followed that of the Bush era. Like his predecessor and more recently his successor Donald Trump, Obama has maintained the bad man myth about Guantánamo prisoners and the risk they pose. The fact remains that the US bought 86% of its prisoners from Pakistani and Afghan troops and militias. Few of the 780 men held there in total have faced charges or trial.
Barack Obama once called Guantánamo Bay a "misguided experiment"; the prisoners are the product of that experiment. Releasing prisoners is problematic when the real danger they pose is the knowledge and scars they have of the practices of the CIA and US military, which the Obama administration has worked hard to keep a secret.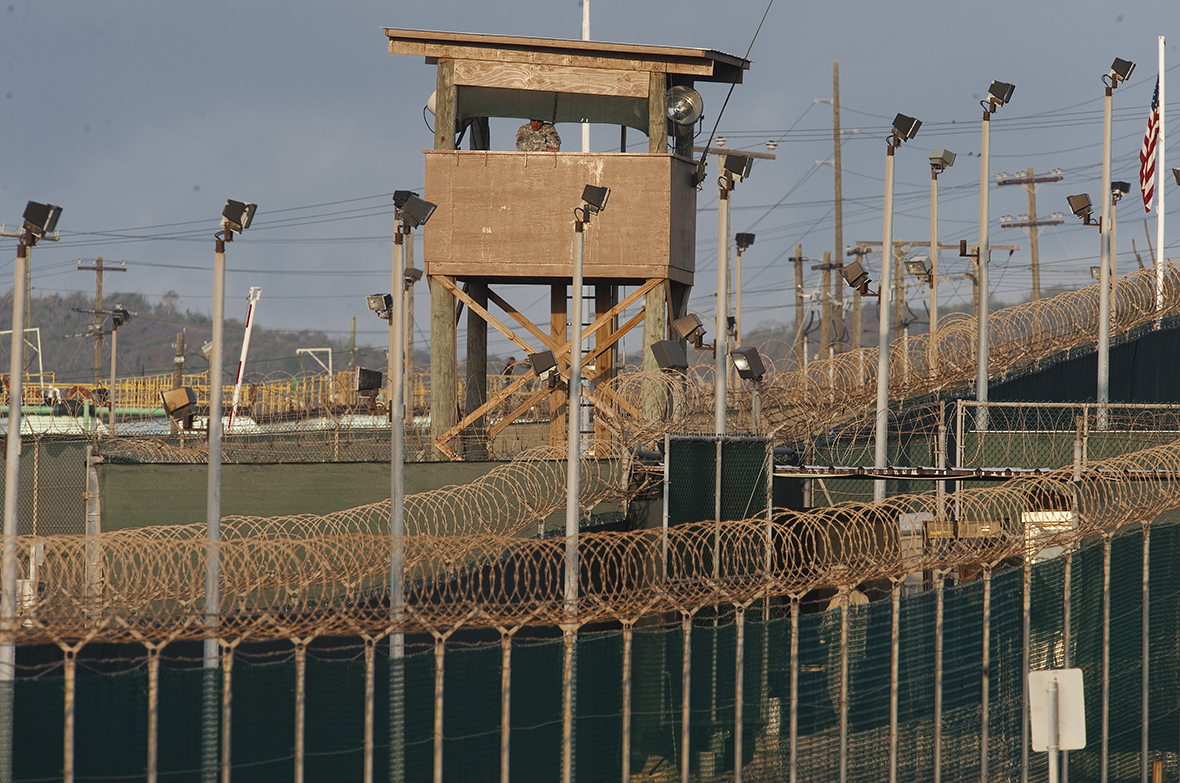 This is particularly the case of the so-called high-value prisoners, who do not face trial and have not been cleared for release, such as the "poster child for the torture program" Abu Zubaydah. By 2006, the CIA admitted it had tortured the wrong man; he remains in Guantánamo and is unlikely to ever be released.
Over the past year, the Obama administration has been negotiating with foreign states to accept some of these men to be prosecuted for terrorism offences, ensuring they will never be released.
Each release of prisoners under the Obama administration is hailed as a success and a demonstration of his desire to see Guantánamo close, yet little attention is paid to the conditions under which prisoners are released. The strict control of their freedom, often at the behest of the US – along with a tightly managed media narrative – has ensured that transferred prisoners are never truly released.
Through his presidency Barack Obama has never effectively challenged the extralegal regime that underpins everything that is wrong with Guantánamo Bay. Instead, every challenge that has been brought against it by prisoners in the US federal courts has been challenged by the US government; some cases are ongoing.
The indefinite nature of detention without prisoners knowing why they are detained is psychologically damaging. Obama's failure to end the regime of torture and indefinite detention at Guantánamo is as serious as his failure to transfer all of the remaining prisoners.
---
Aisha Maniar is a London-based human rights activist who works with the London Guantánamo Campaign and other organisations, mainly on issues related to prisoner and minority rights and torture.
---
© Copyright IBTimes 2023. All rights reserved.