It is well known that Guardians Of The Galaxy Vol. 2 will revolve around Peter Qill (Chris Pratt) as he begins his search for his biological father. Eventually, he will be introduced to his long-lost parent, the living planet named Ego (played by Kurt Russel).
But will that impact Peter Quill's relationship with Yondu (Michael Rooker)? The half-alien half-human son of Ego was adopted by space pirate Yondu after Quill's human mother died of cancer. The blue ravager raised the young boy as his own, and Quill aka Star-Lord later came to follow in the same footsteps and earn a reputation as a space thief.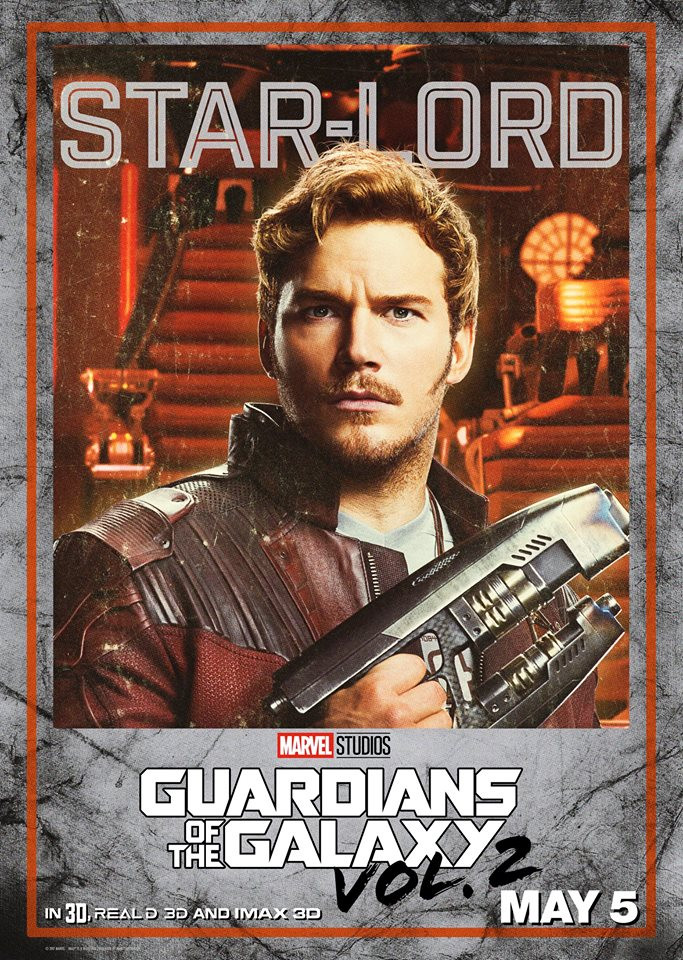 However, their relationship was hampered in the prequel when Pratt's character betrayed him by giving him an orb containing a troll doll instead of the Power Stone. We can expect that the duo will not be on good terms due to this breach of trust in Vol 2.
But in a recent interview with USA Today, Pratt and Rooker revealed that the duo will be on good terms despite the fact that Quill has reunited with his father. "In the first one, he was a guy chasing us. And in this movie, it becomes a little more than that," Pratt told the website.
"Yondu has made peace with this kid that he's raised and we're having a good time," Rooker added.
From the trailers, fans have assumed that Yondu will leave or be thrown out of the Ravagers and join the Guardians in their fight to save the galaxy from the latest looming threat.
In the first trailer released by Marvel, the Star-Lord was stunned to meet his father. But it appears his biological relation with Ego may not hurt his emotional connection with Yondu. Director James Gunn previously described Russel's character as "very lonely" – who met Peter's mother in his quest for love.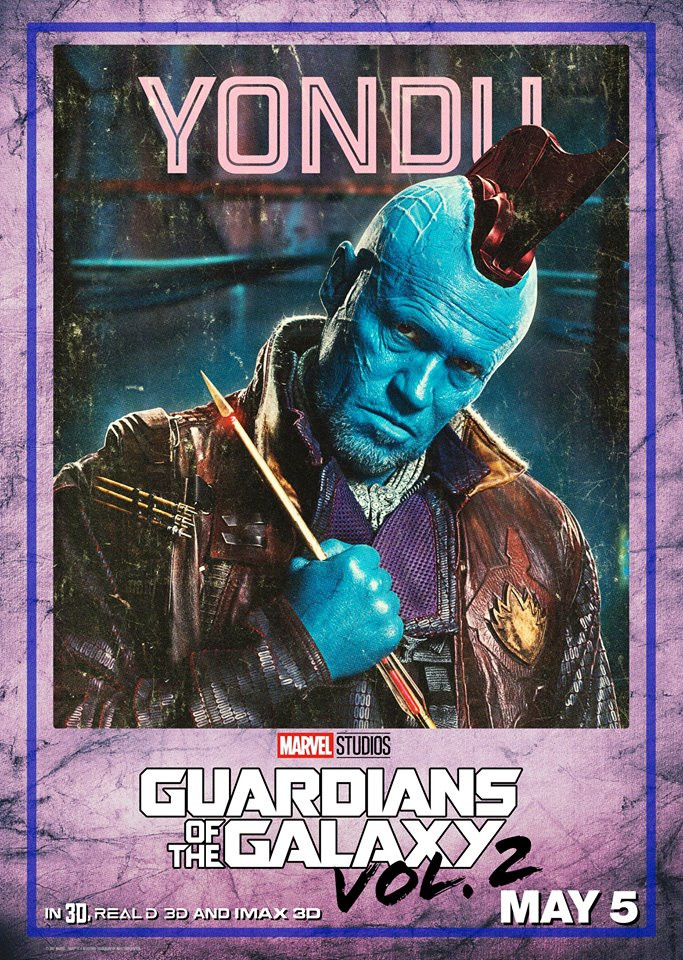 It will be interesting to see how he treats his long-lost son and whether his entry will herald good news for Pratt's character. The galactic adventure of the sequel of Guardians Of The Galaxy will release in theatres across the UK on 28 April and in the US on 5 May.