Guardians of the Galaxy 2: Kurt Russell confirms that he's in talks with Marvel to star in sequel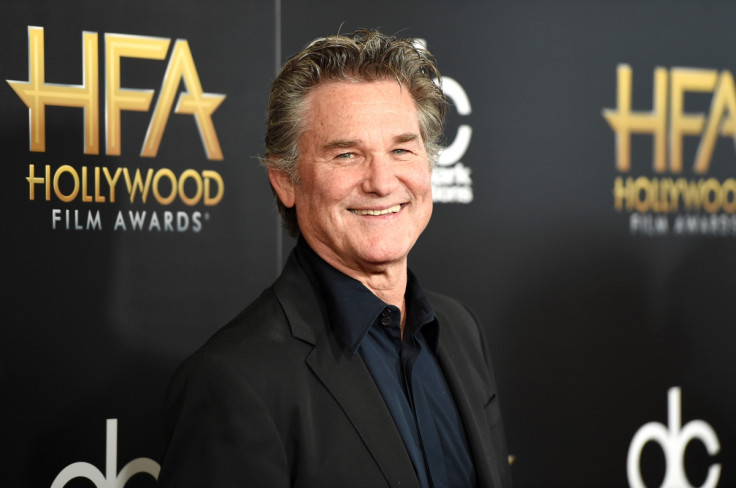 The Hateful Eight star Kurt Russell recently addressed the ongoing rumours about him joining Marvel's Guardians of the Galaxy Vol. 2 as Peter Quill/Star-Lord's mysterious father.
Russell confirmed that he is indeed in talks with the studio for the film but nothing has been finalised as yet. "Yeah, we're talking about it... there's just nothing to talk about at the moment," Russell told the Wall Street Journal about the prospect of him joining the Marvel Cinematic Universe (via ComicBookMovie).
Russell also spoke about the matter during a recent Wolfpop podcast, stating that he has not yet seen Guardians of the Galaxy 1 so the idea of him being on boards for part 2 is quite far-fetched. "I'm amazed to get asked about this because everybody knows more about it than I do... it's a little weird."
"I've never seen Guardians of the Galaxy so I don't know anything about it. Many times I've heard 'That's a really fun movie, a really good movie [with] great characters.' I don't know it! So, I didn't realize that [James Gunn] had written and directed it, but we talked to each other on the phone. And I just had to be honest and say, 'Thank you for considering me, I have to read [the script], and I have to watch the [first] movie because I can't bring anything for you [right now]. I've got nothing to offer here," he said.
Well, judging by Russell's statements, it definitely seems like his talks with Marvel are currently at a very nascent stage. It remains to be seen what casting decision the makers eventually take.
Guardians of the Galaxy Vol. 2 is slated to release on 5 May, 2017.
© Copyright IBTimes 2023. All rights reserved.