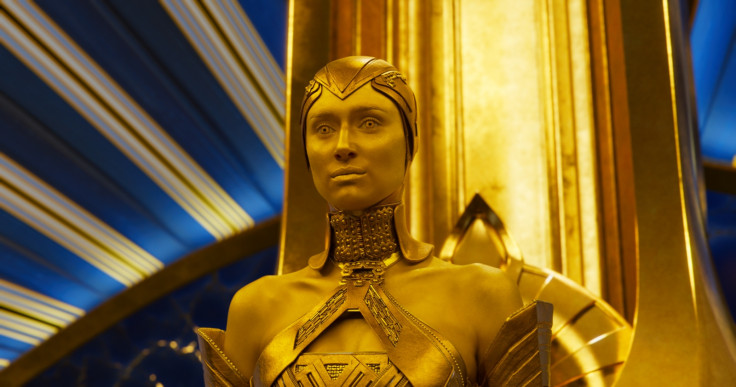 [This article contains mild spoilers for Guardians of the Galaxy Vol. 2]
It's known among comic book movie fans that if you want to get a teasing look at what's to come in the Marvel Cinematic Universe, you always stay behind to watch each and every outings post-credit scenes. Recently-released sequel Guardians of the Galaxy Vol 2 featured a particularly juicy one that depicts Elizabeth Debicki's Ayesha essentially creating Adam Warlock (who we know will appear in later movies) and according to director James Gunn, that's not the last we'll see of the Golden High Priestess either...
During an interview with IGN, the filmmaker was asked directly what the post-credits scene meant in regards to Ayesha's future within the franchise recently. While he reiterated that Warlock won't be introduced into the MCU before his third follow-up, he also confirmed that Ayesha is definitely going to play a part as the trilogy rounds off.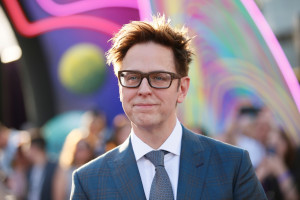 "I absolutely plan on bringing Elizabeth Debicki back," he said. "She's actually one of my favourite actors I've ever worked with. I think on this movie between her, Pom Klementieff who plays Mantis, and Chris Sullivan who plays Taserface; they really were three of the best actors I've ever worked with and were all such a joy on this film to deal with that I would love to deal with them again."
Considering her post-credits scene, it may not be all that surprising that Ayesha will be making a comeback. However, it is great to know that Gunn is looking to explore her story a little more given her disappointing amount of screen time in Vol 2. During the run-up to the sequel reaching cinemas, she was set up as the film's big bad and unfortunately that didn't quite transpire. It's likely to be fun to see her flex her villainous chops this time round.
If and when she does return, she will become one of the few Marvel villains that has featured in multiple films across the MCU. Antagonists such as Baron Zemo, Kaecilius, Red Skull, Ultron and Guardians of the Galaxy's Ronan have all been one-time players within the franchise (so far) with only Loki and Thanos making appearances in more than one outing.