Wonder Woman: Chris Pine unveils first clip on The Tonight Show with Jimmy Fallon
Gal Gadot's titular superhero puts her indestructible arm cuffs to good use in the action-packed sneak peek.
Ahead of Wonder Woman being released next month, Chris Pine appeared on The Tonight Show with Jimmy Fallon on Thursday 4 May. Okay, so the Hell or High Water actor was actually there to promote his upcoming appearance on Saturday Night Live this weekend but of course, his involvement in the eagerly-anticipated superhero outing inevitably came up too.
During the interview, audience members were treated to an exclusive debut clip from the DC Comics film, which sees Gal Gadot's titular do-gooder protect Pine's Steve Trevor when the pair come up against a bunch of armed criminals in a London alley. One points his weapon at the duo and demands to see [villain] Doctor Maru's notebook but Trevor manages to knock him out with a headbutt.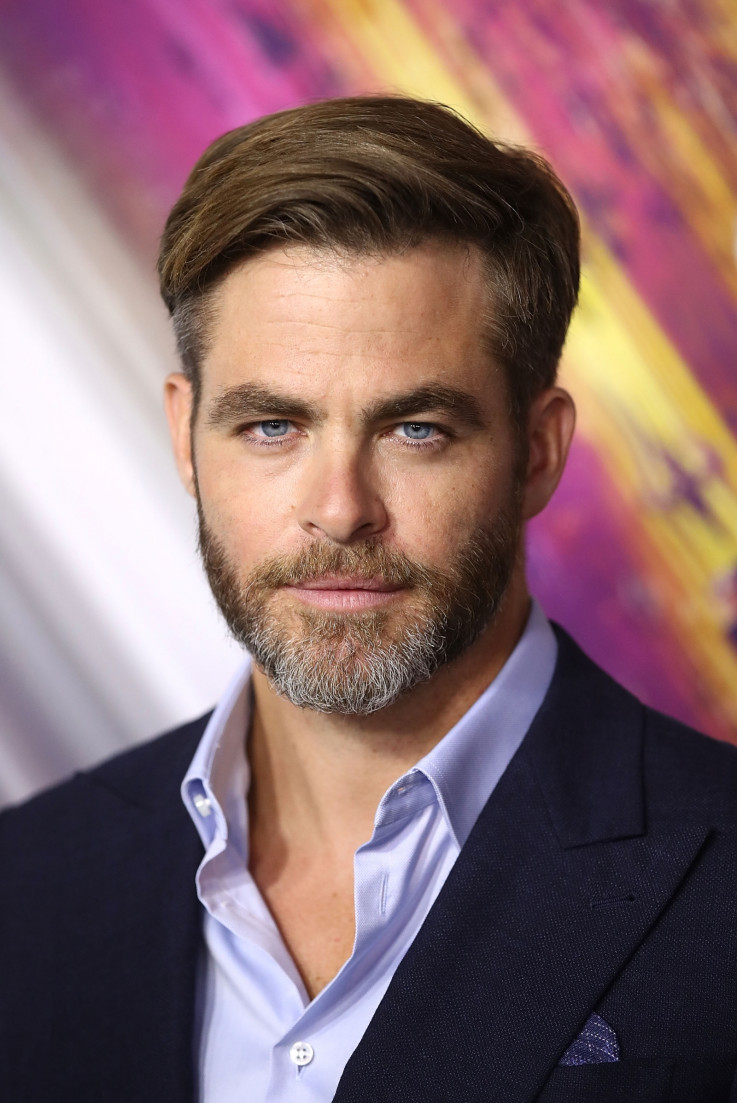 Chris Pine plays Captain Steve Trevor in upcoming superhero movie Wonder Woman
Brendon Thorne / Getty
When the other goons close in however, Trevor appears out of his depth so Wonder Woman steps in and uses her special arm cuffs to deflect the bullets coming straight for them. After she dishes out some serious butt-kicking, Trevor then punches the final assailant. Team work makes the dream work, eh?
In the comics (and presumably the film now too), Trevor was a Second World War Air Corps intelligence officer whose plane crashed on Paradise Island; home to a group of powerful women, based on Greek mythology called the Amazons.
Nursed back to health by tribe princess Diana Prince (Wonder Woman), a romance soon blossomed between the pair, leading her to follow him back to the outside world when he returned to it. The move subsequently led to her becoming lasso-slinging Wonder Woman, as well as his co-worker.
Directed by Patty Jenkins, Wonder Woman is currently slated to reach both UK cinemas on 1 June 2017. It was be released in the US the following day. Gadot and Pine will be joined on screen by the the likes of Ewen Bremner, Doutzen Kroes, David Thewlis and House Of Cards star Robin Wright.
The film will be followed in the DC Extended Universe by Warner Bros' answer to The Avengers, Justice League in November. Aquaman, directed by The Conjuring 2's James Wan, is also scheduled to be released in December 2018.