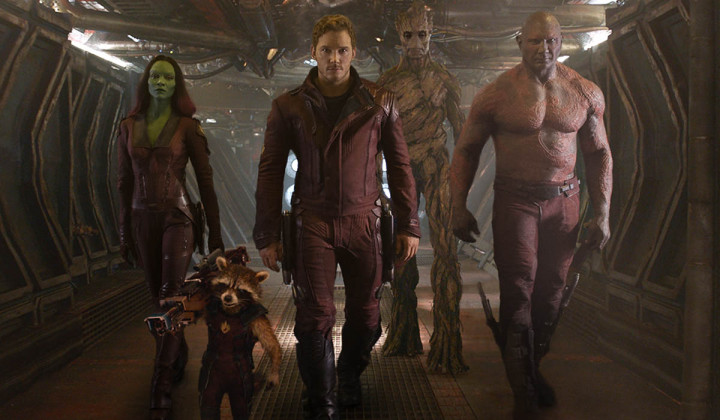 Marvel's Avengers will meet the Time Lord, but in distant time!
Guardians of the Galaxy director James Gunn confirmed that the Avengers will meet Guardians of the Galaxy, but in the future.
In an interview with KCRW, Gunn said, "You know, there's probably at some point in time where the Avengers, some members of the Avengers and maybe some members of the Guardians will perhaps meet."
Gunn continued, "But at the same time, we are in a different place. And the most important thing to us is the mythology of the Guardians and the cosmic mythology of Marvel Cosmic end of things. And that's the thing that interests me the most."
"To not have the Guardians necessarily be subservient to the...we're not all trying to lead to some Avengers 3 or Avengers 4, it really is about where are the Guardians going after this and what's happening with them," he added.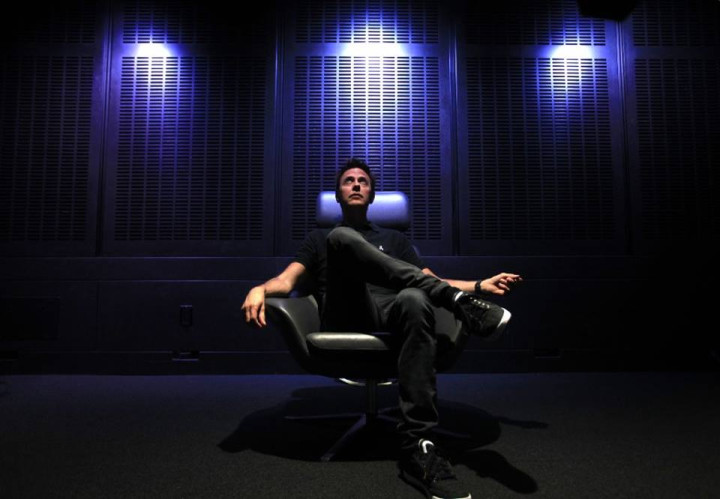 Previously, Speaking with Yahoo, Gunn teased the collaboration of the Guardians of the Galaxy and The Avengers in one big film.
"We talked about all sorts of possibilities," Gunn said, "I know what the basic plan is. That could or could not include a couple of Avengers and a couple of Guardians meeting up, or all of the Avengers and all of the Guardians. But we do inhabit the same universe and they're pretty big personalities that are likely to, at some point or another, run into each other."
As for the cast, Vin Diesel said he feels like fans of both films would ask for a team-up: "I feel like there will be huge fans of the Guardians and huge fans of the Avengers," Diesel said. "I think audiences would demand something like that," he said.
Guardians of the Galaxy 2 is scheduled to be released in movie theaters on 18 July, 2017.
Watch the Guardians of the Galaxy 2 Trailer