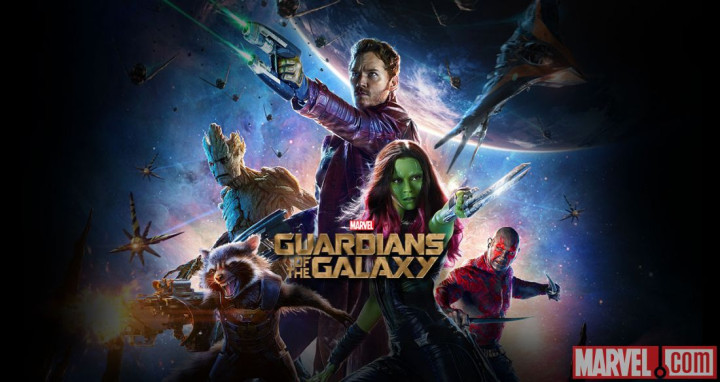 Guardians of the Galaxy star Dave Bautista revealed that a deleted scene where "Drax explained his tattoos" will be featured in the DVD.
According to Comicbook.com, Bautista in an interview in Fan Expo in Canada said, "There were some scenes that were cut out, and some of them will make the extras on the DVD."
He continued, "But some of the scenes that were cut out were really good scenes, not just for myself. There was a really good scene where Drax explains his tattoos and what they mean. And it will be on the DVD extra. It's really touching."
Bautista further said that he wanted that scene to make the final cut, but also understood that the scene would have messed up the film's momentum.
"Where they had it in the film, it's really a heart-breaking scene, and it would kind of killed the momentum of the film."
There are certain scenes he would have liked to be there for selfish reasons, but they wouldn't have worked well, he added.
"It would have slowed the movie down and messed up the pacing. And the pacing of Guardians is so perfect. And I'm saying that as a film fan. It wouldn't have worked," said Bautista.
Previously, in an interview with Paper Bug TV, director James Gunn revealed a "dance-off scene" while filming the movie.
Gunn said, "There was a great moment on set when Ronan, played by Lee Pace, started doing a big danceoff with Peter Quill that we shot."
He also teased that the footage might make it to the DVD release as a special feature.
"We have this big scene with all of the characters dancing, and all the extras dancing. It's going to be a great behind-the-scenes," he added.
The DVD of the movie will be out this December 2014.
Another milestone for Guardians of the Galaxy
Marvel's latest action movie cemented its place at No. 1 this weekend, becoming the top-grossing movie of the 2014 domestic box office this Friday, according to Entertainment Weekly.
Guardians of the Galaxy hit theatres on 1st August and collected $16.3 million since its release. Teenage Mutant Ninja Turtles is placed at 2nd spot with $11.7 million and If I Stay grabbing the No. 3 spot with $9.3 million.