Guardians of the Galaxy Soundtrack Being Released on Cassette for US Record Store Day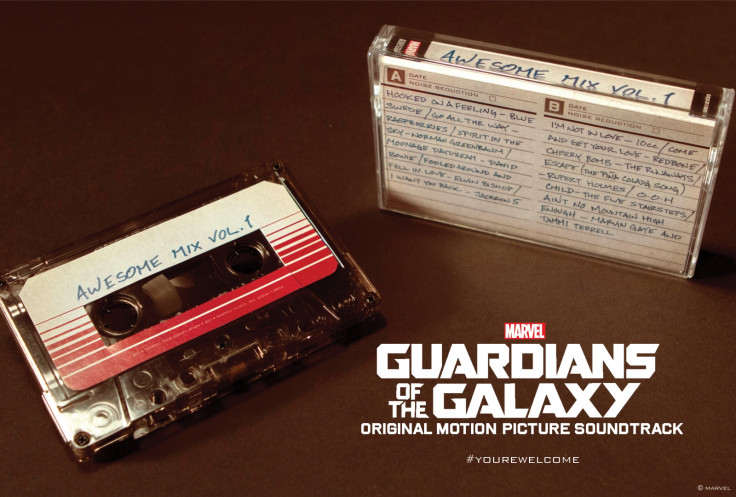 Marvel's sci-fi adventure Guardians of the Galaxy didn't just top the box office film charts, but also the music charts thanks to its 1970s and 1980s-flavoured pop soundtrack.
Featuring the Jackson 5, David Bowie, Redbone and Raspberries, the soundtrack – called Awesome Mix Vol. 1 – was key to the film, as hero Peter Quill (Chris Pratt) continually listens to the mix tape given to him by his mother as he grows up in deep space after being abducted.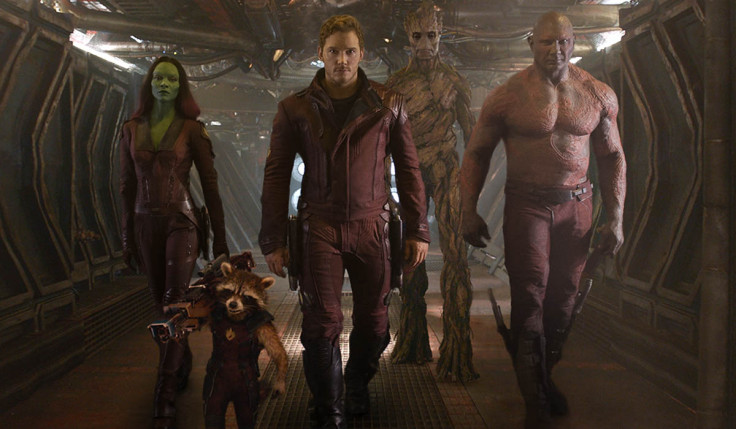 The Guardians of the Galaxy (L-R) Gamora (Zoe Saldana) Rocket Racoon (Bradley Cooper) Peter Quill (Chris Pratt) Groot (Vin Diesel) Drax The Destroyer (Dave Bautista)
Marvel Studios
Now the soundtrack is being released as it appears on screen, in the form of a cassette tape.
A cassette tape, for anyone out there under the age of 20, is what was once commonly used to record audio tracks on before the advent and rise of CDs...
A CD, for anyone out there under the age of 15, is a.... okay we'll stop.
The Guardians of the Galaxy cassette is being released by Hollywood Records on 17 November in the US as part of wider Record Store Day celebrations. Record Store Day is also a regular feature of the music calendar on this side of the pond, but takes place earlier in the year.
Only a limited number of the cassettes will be released and will almost certainly sell out fast. If you want one and don't live in the US your best bet will be eBay, but be prepared to shell out a lot of money.
Topping the US Billboard chart earlier this year, Awesome Mix Vol. 1 is the second biggest-selling soundtrack ever in the US, behind Disney animation Frozen.
© Copyright IBTimes 2023. All rights reserved.