Guardians of the Galaxy Vol 2 director reveals why he cut Nathan Fillion's Wonder Man cameo
James Gunn has previously worked with the actor on titles such as Super, Slither and his Marvel movie in 2014.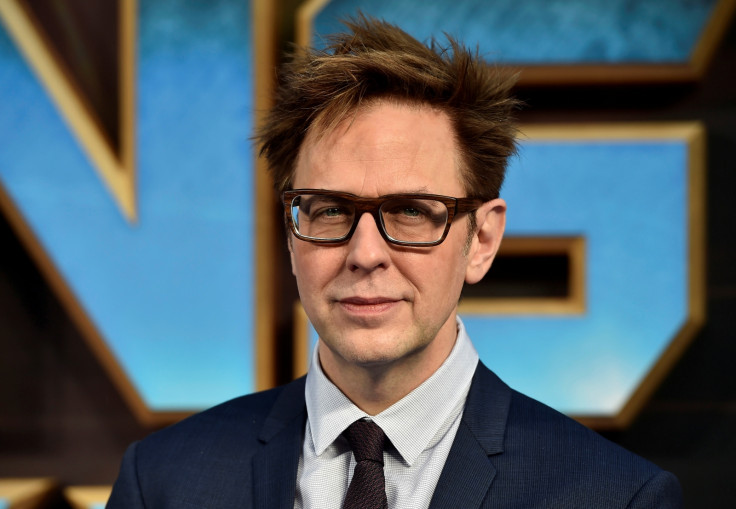 When the news first emerged back in April 2016, nerdy fans everywhere rejoiced that Firefly actor Nathan Fillion was set to portray Marvel Comics character Wonder Man in Guardians of the Galaxy Vol 2. But while the film was packed to the brim with famous faces – and even included a cameo from Sylvester Stallone – Fillion and his version of Simon Williams never quite made the cut. Now, director James Gunn has revealed why...
Taking to his Facebook page, the filmmaker explained: "As many of you know one of my best friends in the world is Nathan Fillion. Along with Michael Rooker and Gregg Henry he's been in every movie I've directed – even as a monstrous, perverted voice in Guardians of the Galaxy.
"I didn't have a good cameo for him in Vol. 2 – and I wanted to bring him more fully into the MCU at some point, so I didn't want to make him Aakon Guard #2, narrowing his chance of a more substantial role in the future. I really do love the character of Simon Williams/Wonder Man in the comics – a sometimes douchey actor/superhero – and could see Nathan clearly in that role (not because he's a douchebag but because he's great at playing one).
"But, of course, in a movie set 99.9% in space I didn't really have a place for him. So in a small flash to earth I decided to put a theatre playing a 'Simon Williams Film Festival,' with six Simon Williams movie posters outside. Obviously, from the posters, he's had a run of B-movies. Most of them in themselves are Easter eggs of some sort or another."
Gunn went on to reveal that the glimpse of the fictional posters had to eventually be edited out of Guardians of the Galaxy Vol 2's final cut, "along with storefronts named after comic book luminaries Starlin, Mantlos and Annett" as the sequence "slowed down" the plot. It became difficult to hide the fact that the posters ever existed – and that Fillion was almost in the movie – because "a lot of people took photos of the posters on the day" and eventually, the media caught wind that "Nathan was playing Wonder Man in the movie.
"So that's the full story. Nathan's only cameo in the movie ever were these posters," Gunn concluded. "I'll post them all over the next few days. And, yes, I think we can consider them canon for the MCU, and I hold onto hope that Simon Williams will rise again!!"
In the comics, Wonder Man has connections to both Tony Stark aka Iron Man, the figure he believes is responsible for putting him behind bars for embezzlement, and Baron Zemo; a character introduced into the MCU himself in last year's Captain America: Civil War whom he got his abilities from. Across his story line, he has worked as an actor and a stuntman. Not your typical day-jobs when it comes to superheroes.
Starring Zoe Saldana, Kurt Russell, Chris Pratt and more, Guardians of the Galaxy Vol 2 is still showing in cinemas worldwide.
© Copyright IBTimes 2023. All rights reserved.