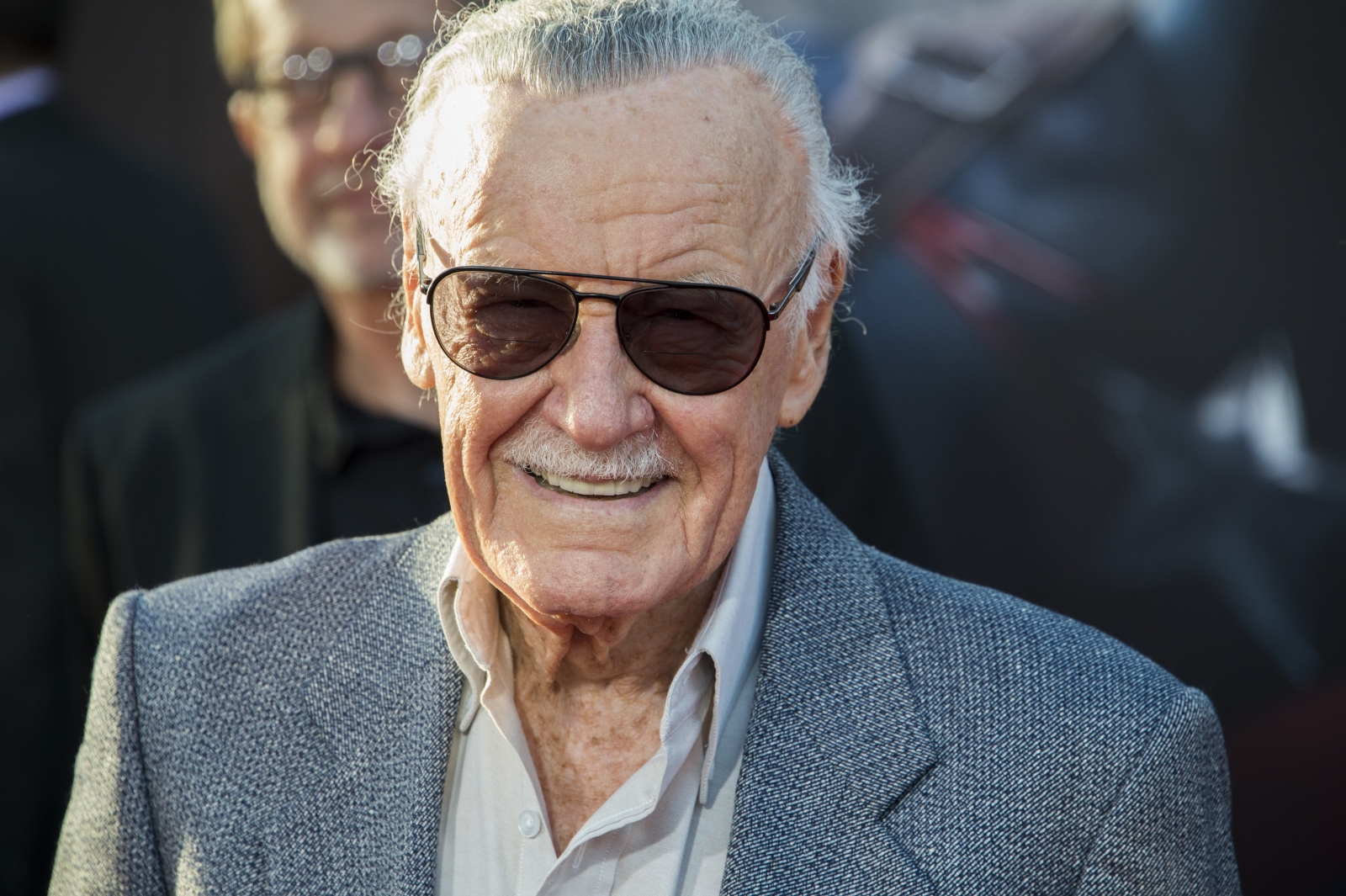 Most Marvel fans are already well aware that legendary comic-book writer Stan Lee is the name behind some of the franchise's most popular heroes including Spider-Man, Thor, Daredevil and the X-Men but across his long career, the 93-year-old rarely plays favourites when it comes to his creations.
He's not afraid to point out that certain characters might be better at certain things than others, mind – such as admitting recently that Hulk would likely win in a fight against The Thing – and now, he's opened up about which superheroes would excel at small-talk too.
Talking in an interview with Parade, Lee was asked which three of his characters he would most enjoy a dinner party with, to which he replied: "I'd probably enjoy talking to Iron Man. I'd like to talk to Doctor Strange. I like the Silver Surfer. Iron Man is sort of a classier Donald Trump, if you can imagine that sort of thing.
"The Silver Surfer is always philosophical; he comments about the world and man's position in the universe, why we don't enjoy living on this wonderful planet and why we don't help each other," he continued. "But I only wrote about these characters fighting and having problems. I never really did many episodes where they were eating, so I don't even know how their table manners are."
While Lee revealed why he'd want Tony Stark and Fantastic Four's Silver Surfer to show up at his hypothetical soiree, he didn't go into detail as to why he'd be so keen to converse with Doctor Strange. Fortunately, superhero enthusiasts might be able to deduce his reasons for themselves as the character will make his big-screen debut in the UK tomorrow (25 October). Although, it's arguably just because he'd definitely be able to deliver on the cool party trick front, being an all-powerful sorcerer after all...
For more entertainment news follow A-List on Twitter @Alistinsider