Guardians of the Galaxy Writer Reveals Hit Marvel Film Nearly Didn't Star Rocket Raccoon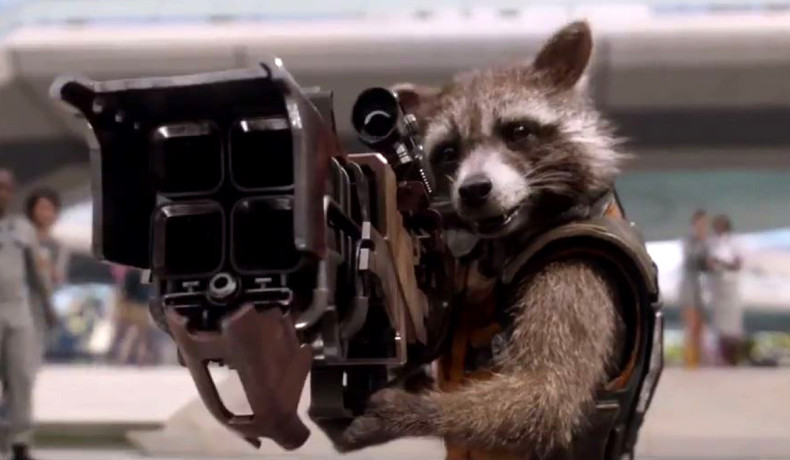 Of all the reasons why Marvel's hit space adventure Guardians of the Galaxy has been a success, one of the least heralded has been co-writer Nicole Perlman.
Perlman is the first woman to write a Marvel Studios film and was undoubtedly crucial to the movie's silly tone and witty dialogue.
The snappy dialogue was pretty well spread between Guardians' titular team, but a lot of the best comebacks, putdowns and one-liners went to bounty hunter Rocket, who, thanks to genetic tampering just so happens to look like a raccoon.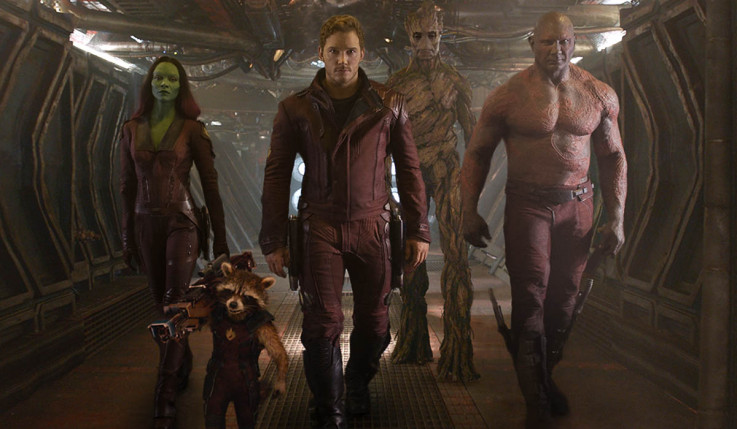 The Guardians of the Galaxy (L-R) Gamora, Rocket, Peter Quill, Groot & Drax
Marvel Studios
However, in a promotional interview with Marvel.com, Perlman revealed that early drafts of the Guardians screenplay didn't involve Rocket at all. In fact there was some debate about whether to include the character at all.
"There was some question about whether Rocket should be a member of the Guardians," she explained. "We had some back and forth about it because there was a little bit of a fear that he would come across as cartoonish because he's a raccoon, so the first few drafts didn't have Rocket.
"I'm so, so, happy that [Marvel Studios president] Kevin Feige let me put Rocket in. Kevin was a big fan of Rocket, and I'm so glad because I really felt like that was necessary and that was needed."
Perlman wrote the film with director James Gunn, and has been credited with basing the film on the more recent run of Guardians' comics, rather than the originals – which resulted in the line-up audiences have been seeing on the screen today.
And that audience has been a big one. Guardians of the Galaxy blew away the box office on its debut and has currently generated over $420 million (£253m) worldwide. It is on course to be one of the biggest films of the year and a sequel was recently announced for 2017.