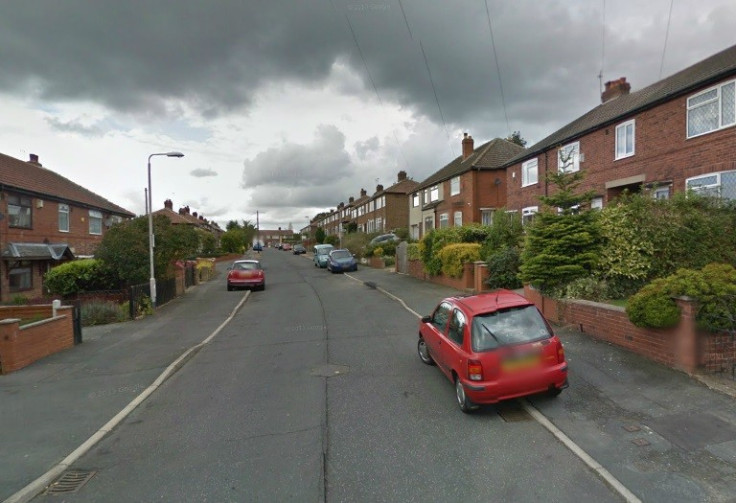 Police in Leeds are seeking a suspected gunman who shot two young men at an address in the Wortley area of West Leeds on Friday evening, leaving a 21-year-old victim dead and a 31-year-old seriously injured.
­­The shooting took place at a house in Blue Hill Crescent at 5.30 on Friday afternoon and both men were taken to hospital, where the younger man was pronounced dead a short time later. The other shooting victim has serious wounds to his lower body.
West Yorkshire police say they believe the shooting was an isolated and targeted attack and are treating it as murder.
Detective Superintendent Simon Beldon said:
"At this time our investigations are at a very early stage and forensic examinations are taking place at the scene. We believe that the shots were fired inside the property, however inquiries are ongoing to establish the full circumstances.
"The nature of this incident suggests it was a targeted and isolated attack and a team of detectives are currently working hard to quickly identify those responsible for this serious crime."
A team of detectives are leading the investigation, said DS Beldon.
"Neighbourhood policing team officers are also patrolling the local area, speaking to residents and responding to any concerns they may have."
The shootings are an unwelcome reminder of Leeds's former reputation as a centre of gun crime. On April 16 this year Jordan Stapleton was shot dead in his own bathroom by gang members as his four-year-old son slept next door. In 2003 police officer Ian Broadhurst was shot dead by David Beiber while on duty.
Responding to a freedom of information request last year the police revealed that between 2001 and 2012 there were approximately 700 gun-related incidents in the city. Leeds and neighbouring Bradford had the highest rates of gun crime in England according to a 2006 survey by think-tank Reform.
However the local council questioned the accuracy of the report, which it slammed as being based on inaccurate information and "shoddy research".