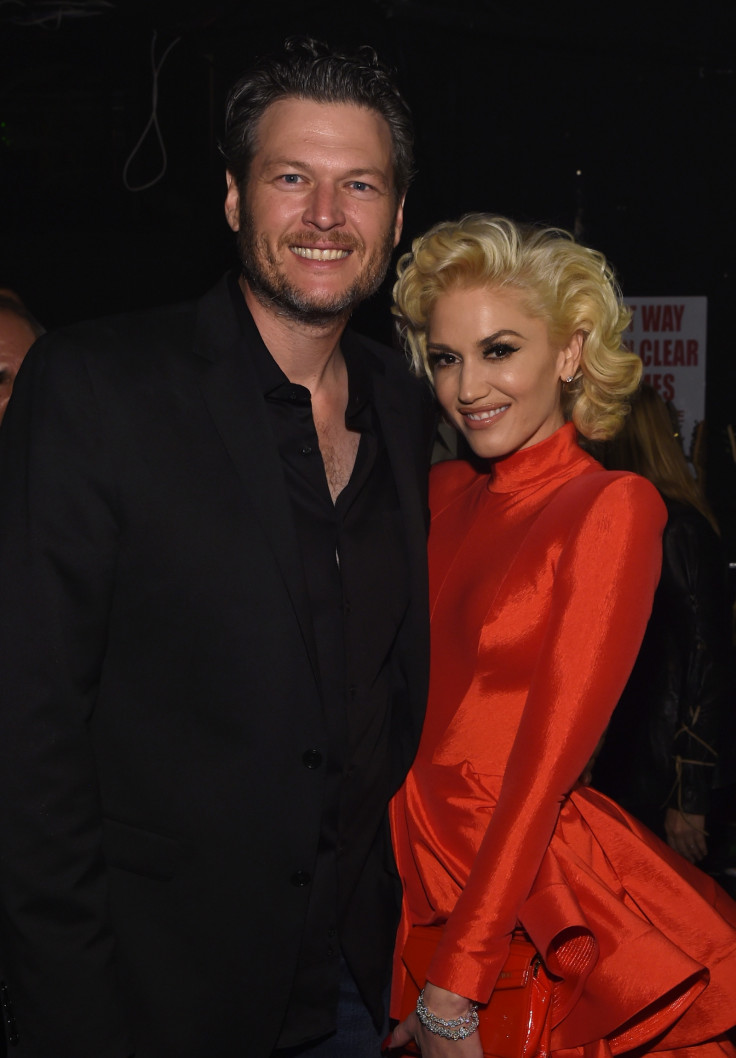 Gwen Stefani has said that her split from ex-husband Gavin Rossdale was one "my favourite things that ever happened to me." After the former couple's divorce in April, the Hollaback Girl singer went on to find happiness with fellow The Voice mentor Blake Shelton.
The pair has been together for nearly a year, after sparks flew on the TV singing show where they first met. Shelton, 40, had also split from wife Miranda Lambert in July 2015 and the country singer bonded with Gwen over their personal tumoil. The pop star says on reflection, it was the best thing that could have happened to her.
Speaking to People magazine she said: "I'm in a good place. I feel like I'm in the next chapter moving into the next phase of whatever just happened. Even though that year was challenging, it was also one of my favorite things that ever happened to me," Gwen added.
Mail Online reports that the 47-year-old dealt with the split by pouring her emotions into her new album, This Is What The Truth Feels Like. She described writing the candid songs as a cathartic experience. "It was about getting out what I needed to get out and using my gift to try to heal myself."
Gwen and the Bush singer who have three children together, Kingston, 10, Zuma, eight, and Apollo, two, ended their 13-marriage amid reports of infidelity, after it was claimed that Gavin had an affair with their children's 24-year-old nanny.
Gwen's comments come just days after her ex-husband said he wanted to move on from his past and focus on his children. " It's, like, enough already. I've got to move on. Everyone has got to move on,' he said in an interview with The Sunday Times Style Magazine on Sunday.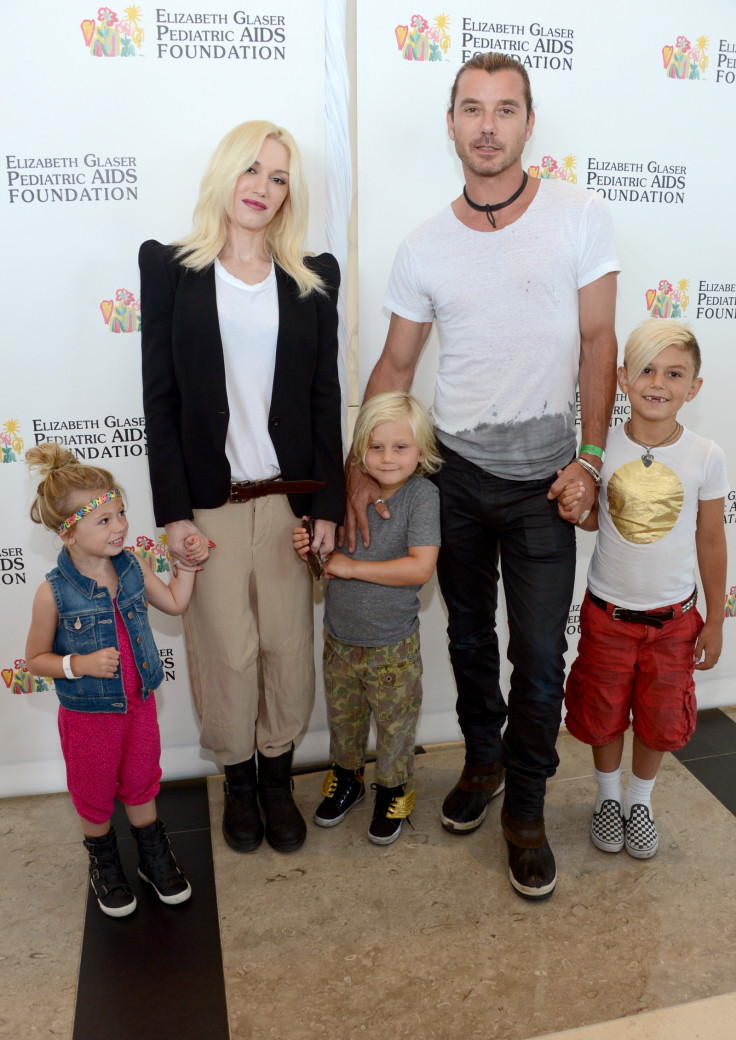 "For me, it's just thinking about the boys and how to prioritise them. That's the driving force behind everything. You just have to ... I don't know. Somehow you have to put one foot after the other and make it happen. I have an incredible life with them, and that's what matters. You can't keep up with all the vitriol. Just don't get into all that."
Gavin, who is also the father of model Daisy Lowe, 27, from a brief fling with her mother Pearl Lowe said that he wanted his children to learn from his mistakes. "They're the guys - they're my replacements. The better versions of me," he said. "I'm going to try and take all the things I've ever done wrong and keep them away from that."