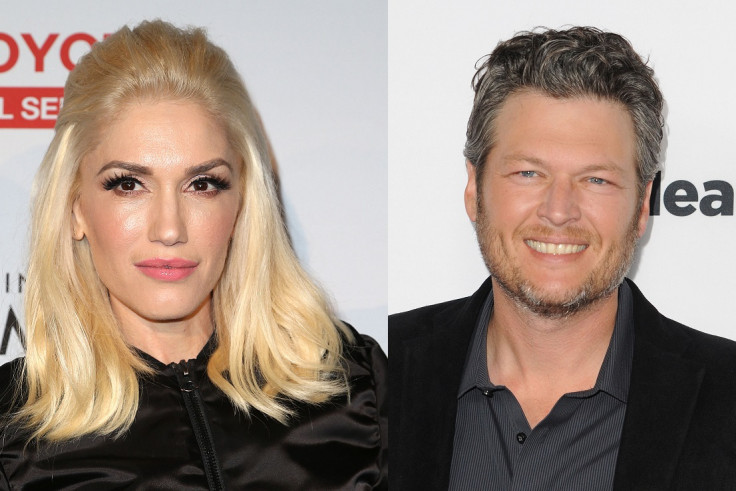 Gwen Stefani and Blake Shelton are engaged as the Hollaback singer proposed to her partner earlier this month. The lead singer of No Doubt separated from her husband Gavin Rossdale in August 2015, after 13 years of marriage.
Breaking traditions, the 46-year-old reportedly proposed to Shelton during a romantic dinner date at her home, a source told Life & Style magazine. (Via HollywoodLife)
"He [Shelton] was in shock," the source said. "She [Gwen Stefani] had been talking to friends about reversing roles and popping the question to Blake for weeks now, but she was still nervous.
"[Blake] is so glad she surprised him – that's what he loves about her! Blake has done some 'almost' proposals since they started dating last year. They have had long, romantic walks on their trips to Oklahoma, and they have talked a lot about marriage, but there hadn't been a formal proposal until now," the insider added.
After the mother-of-three split from Rossdale, she apparently suffered from a bad case of writer's block and could not pen new songs. However, as soon as she started dating the country singer her writing skills returned.
"Everything happens so fast. It's all happening in real time in the sense that, 'Used to Love You' came out only a couple weeks after I wrote it," she previously told GQ magazine. "The only reason I did that was just being honest. There's been a lot of dishonesty around me, and I just don't understand that because it's just not how I live."
"I didn't want to make a record: I just wanted to not die. That's it. The fact that now I have a record and people are hearing it, it just blows my mind," she added.
Currently, the singer and her sons are enjoying spring break with Shelton in Oklahoma.