Hack or new album promo? Taylor Swift's social media accounts are a Blank Space
The singer's official website is simply featuring a black screen with no information regarding the reason.
Fans of Taylor Swift have been kept busy as they followed the news regarding her recently-won sexual assault lawsuit against DJ David Mueller. So it came as a bit of a shocker when on 18 August, the singer's social media accounts went completely blank.
All of Swift's posts on Instagram have been deleted, her Twitter and Facebook pages are missing numerous past posts and her Tumbler and Youtube accounts are drawing a blank. Taylorswift.com, the 27-year-old's official website only features a black webpage for now.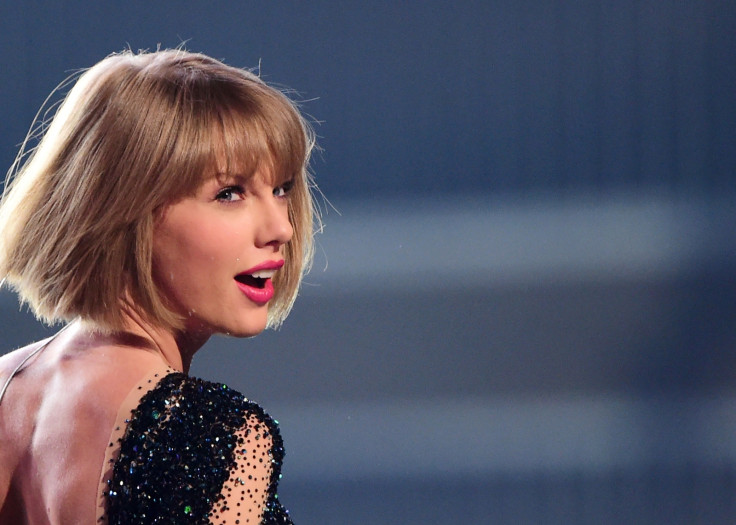 Swifties (as her fans are called) jumped to one of two conclusions – that the Shake It Off hitmaker's social media accounts had been hacked, or better yet, that the black-out is a promo for an upcoming album. Swift's fifth album 1989 was released in October 2014 for which she won a Grammy for album of the year. Since then she has mainly released videos for songs from it and in 2016 worked on the single I Don't Wanna Live Forever with Zayn Malik for the soundtrack of Fifty Shades Darker (2017).
Her more optimistic followers are holding out for music news rather than considering a possible hack and have started discussing the possibilities of a sixth album launching soon with the hashtag #TS6IsComing.
"Miss Swift is coming to end careers left right and centre," one Twitter user wrote, while another simply wanted to know what exactly was happening: "I NEED ANSWERS".
© Copyright IBTimes 2023. All rights reserved.