Hacker hijacks North Korean radio station and plays 'The Final Countdown'
The hack was brought to light after well-known vigilante hacker "The Jester" tweeted about it.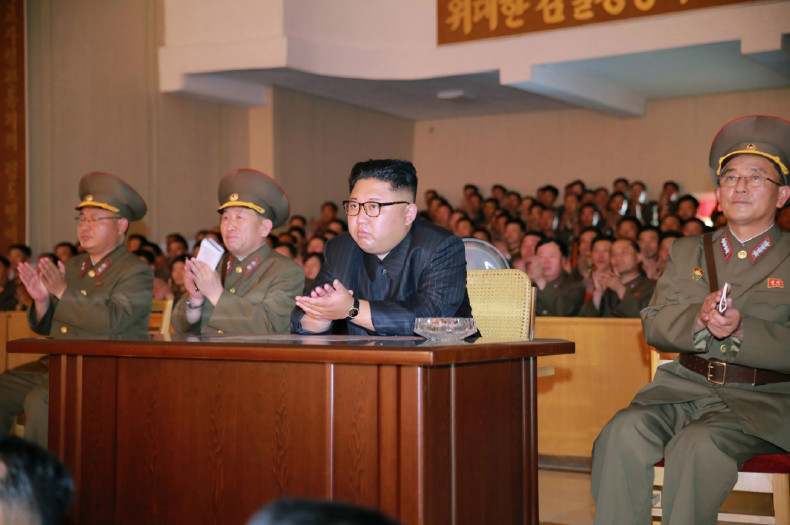 A North Korean radio station was reportedly hijacked by an unknown hacker to play the 1980's hit song "The Final Countdown". The short-wave radio station, 6400kHz is allegedly run from the North Korean city Kanggye and is known to be used by Pyongyang to transmit secret codes.
The hack was brought to light after well-known vigilante hacker going by the pseudonym "The Jester" tweeted about it, writing: "A god among us has hijacked 6400kHz (North Korean station) and is playing the Final Countdown".
The vigilante hacker, who has previously been dubbed "the Batman of the Internet", had earlier shut down jihadist websites, hacked into online discussion forums frequented by extremists and identified possible terror threats. Last year, The Jester had also hacked and defaced the Russian foreign affairs ministry's website.
The Epoch Times reported that the hijacked North Korean radio station is used by the Pyongyang Broadcasting Station, which also broadcasts on the 621, 1053, and 3250 frequencies. According to Strategic Sentinel, a Washington-based nonpartisan geostrategic consulting agency, the hijacked radio station has allegedly been used by the North Korean dictatorial regime to transmit secret codes, sometimes, days prior to Pyongyang conducting major weapons tests.
Strategic Sentinel said that they monitored the kind of events that followed the radio stations' coded messages broadcasts. The firm said the North Korean radio station has transmitted mysterious coded messages "2 days before the 6th nuclear test, 1 day before the 1st ICBM test, 1 day before both Japan fly overs."
This is not the first time that hackers have retaliated against Pyongyang. In July, after Pyongyang's ICBM test, hackers targeted North Korean organisations using the Konni malware – which comes equipped with spy capabilities such as keylogging and screen grabbing. Security experts said that they had spotted three separate campaigns targeting Pyongyang, hinting that foreign cyberespionage groups were likely honing in on the Kim Jong-un regime.