Hacker-for-hire claims shutting down websites of Russian banks on Election Day
One of the four targeted banks' websites remained offline at 5am GMT on 9 November.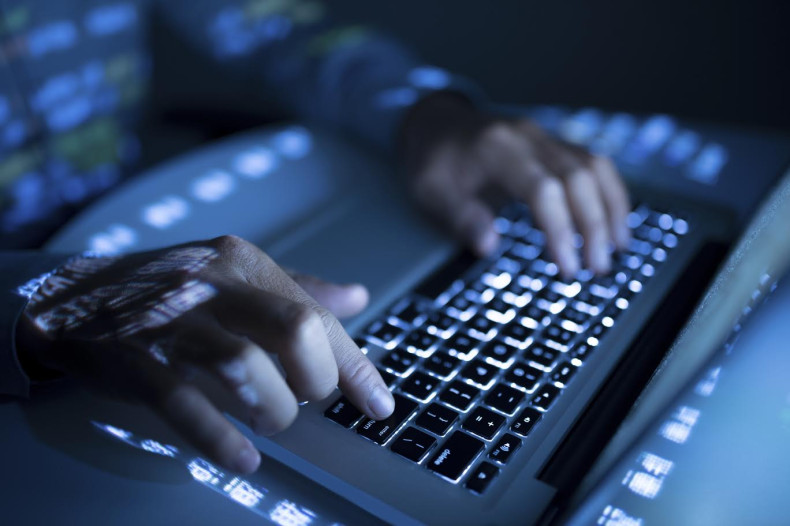 As Americans cast ballot in one of the most anticipated presidential elections, a hacker-for-hire going by the pseudonym "vimproducts" claimed to have attacked websites of several Russian banks. The sites were brought down briefly in what reports said was in response to Russia's alleged attempts to influence the US elections.
On Election Day, vimproducts showed Motherboard a list of Russian banking and financial websites, before proceeding to take them offline. The websites affected include the Moscow Exchange, the Bank of Moscow, Rosbank and Alfa-Bank. At 5am GMT on Wednesday (9 November), the Rosbank website was offline.
According to Motherboard, three of the four websites targeted remained offline for an hour after the hacker claimed to have started his DDoS attack.
Vimproducts claimed that customers of his DDoS-for-hire service wanted to target the Russian banks' websites. "Russia is bothering some clients with their effects on the US election," he said. The hacker did not disclose how much his clients had paid for the attacks. Vimproduct reportedly charges anywhere from $25 to $150 for his service. According to his profile on the dark web marketplace AlphaBay, vimproduct's $150 service is "meant for either protected websites, or medium-large websites".
"Obviously this costs more," the hacker said, referring to the attacks on the Russian banks' websites. He is believed to have attempted to take down the website of the Russian Ministry of Economic Development. However, despite several attempts, the site remained online.
Vimproducts also acknowledged that hitting Russian targets on Election Day was good PR for his DDoS-for-hire business. "It's also pretty bad PR for Russia :)" he said. The hacker also said that the websites of the banks allegedly targeted had "flawed security". He added, "DDoS protection is inadequate. Should not be this easy to take them down."