Hacker makes good on vow and exposes details on 20,000 FBI agents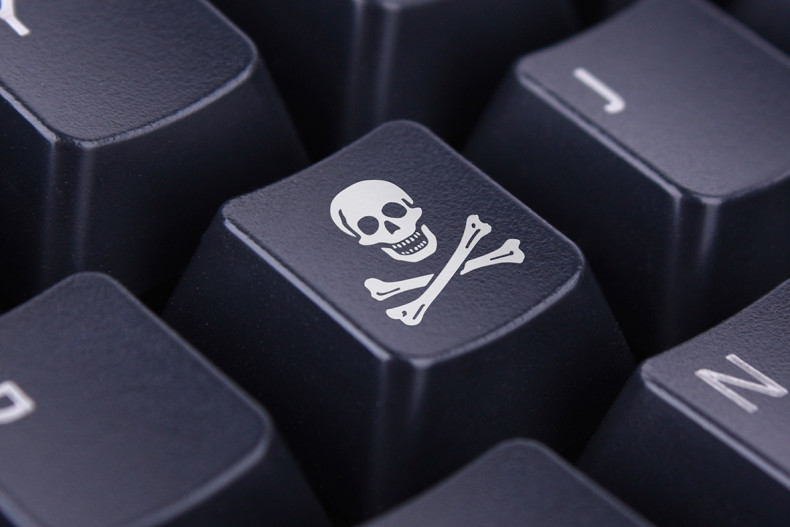 As promised, a brazen pro-Palestinian hacker has exposed the names, job descriptions and work email addresses and phone numbers of close to 20,000 FBI agents, including roughly 1,000 employees working on intelligence analysis.
The information dump followed exposure on Super Bowl Sunday of similar data uploaded to hosting platform Cyptobin by the same mystery hacker or hackers on 9,000 staff members of the Department of Homeland Security. The lists were first released to Vice 's technology website Motherboard, which verified that much of the FBI information checked by reporters was accurate, though some of the Homeland Security data appears to be outdated, according to The Guardian.
The hacker reached out to Motherboard through an apparently compromised Justice Department email account, and claimed to have obtained the data by manipulating that account to access a portal to the FBI personnel information.
The first data breach on Homeland Security opened with a quote from the rap song Long Live Palestine: "This is for Palestine, Ramallah, West Bank, Gaza, this is for the child that is searching for an answer."
The tweet @DotGov announcing the FBI hack, which features a picture of Toy Story's Buzz Lightyear, also said the password to obtain the information was lol#FreePalestine.
There's some indication that the hacker or hackers are linked to earlier invasions into US government online files. Late in 2015 a group of hackers calling themselves "Crackas With Attitude" (CWA) broke into the AOL email of CIA director John Brennan and other leaders. CWA also cracked a national law enforcement portal and gained access to other government personnel files.
CWA sometimes uses #FreePalestine when boasting of its hack attacks. One online security lashed the government's sieve-like web protection system. Michael Adams, who served more than two decades in the US Special Operations Command, told Motherboard: "This is not one hack. This is an ongoing hack against the United States government."