Hackers attack Verizon's anti data breach division, access information of 1.5 million customers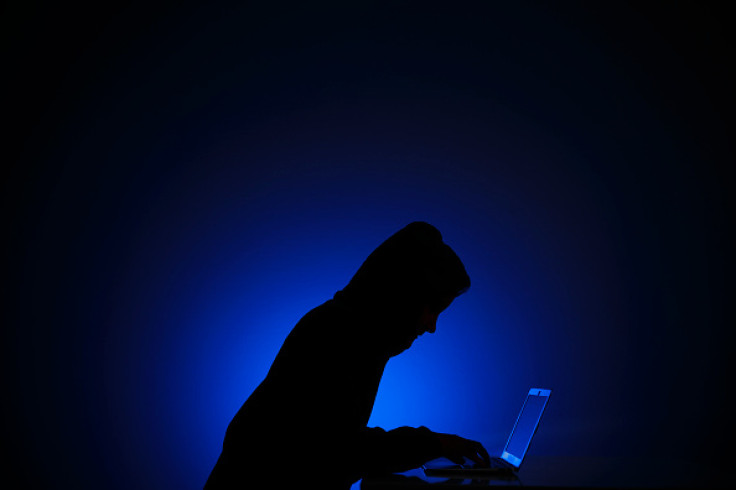 Verizon's anti-hacking task force called Verizon Enterprise Solutions was hit by hackers. Over 1.5 million customers' data was stolen from the division, which is responsible for providing cybersecurity solutions to Fortune 500 companies.
The breach was first reported by independent cybersecurity researcher Brian Krebs. The hacker/s, who gained access to Verizon's anti-hacking division, went ahead and posted customer information online and sought $100,000 (£71,000) for the data.
Alternatively, the seller was offering data in parts and had sought $10,000 for 100,000 records. The hacker also offered to share, for a price, any security vulnerabilities that was uncovered on Verizon's system.
In his blog, Krebs noted that "a prominent member of a closely guarded underground cybercrime forum posted a new thread advertising the sale of a database containing the contact information on some 1.5 million customers of Verizon Enterprise."
Meanwhile, a spokesperson from the firm told Fortune, "Verizon Enterprise Solutions recently discovered and fixed a security vulnerability on our enterprise client portal. Our investigation to date found an attacker obtained basic contact information on a number of our enterprise customers."
The breach would surely be an embarrassment for the firm, which is widely known for its cybersecurity skills, part of which it showcases in its annual report on how to avoid data-breaches. Reports suggest that the hacker gained access to the company's system via a security vulnerability, which has now been fixed. Verizon has confirmed that the information accessed related to basic contact information and not sensitive or technical network data.
Verizon is currently notifying the affected Enterprise customers that despite the breach, no customer data was accessed.
© Copyright IBTimes 2023. All rights reserved.