Hackers deface dozens of Malaysian websites after Indonesian flag gaffe at Southeast Asian Games
The attacks came after the Indonesian flag was printed upside down on the official guidebook for the SEA Games.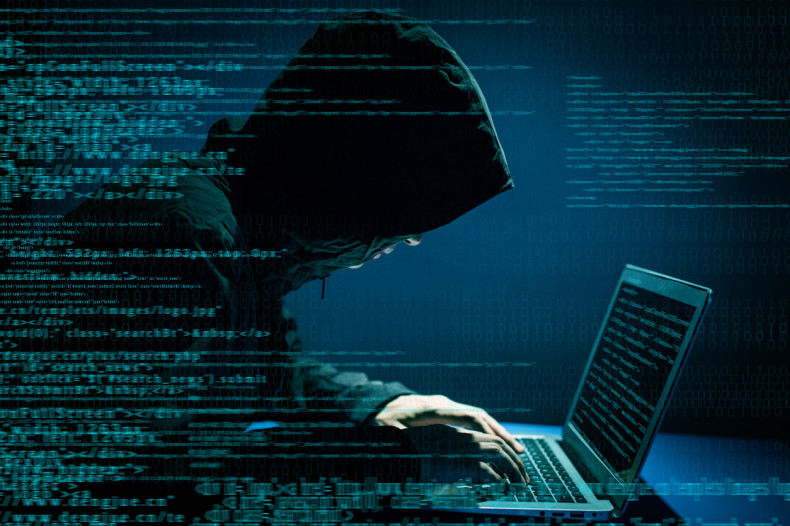 A group of hackers believed to be linked to Indonesia have claimed responsibility for defacing a number of Malaysian websites after an embarrassing blunder saw the Indonesian flag printed upside down on the official guidebook for the Southeast Asian Games. The guidebook was handed out at the opening of the SEA Games being held in Kuala Lumpur on Saturday (19 August).
The mistake, which made the red-and-white Indonesian flag resemble that of Poland, sparked a furious backlash in Indonesia over the weekend.
Following the incident, at least 33 websites were hijacked as of Monday by hackers going by the name "ExtremeCrew" - most of which belonged to private businesses in Malaysia, local news outlets reported. The defaced websites featured a picture of the booklet along with a message in red and white that translated to "My national flag is not a toy" along with the Indonesian anthem "Tanah Air Beta" playing in the background.
Local courier service EasyParcel's website was also targeted by hackers, The Star reported. The company said only its website was affected in the attack and its customers' data was secure. The website has been taken down for maintenance and investigation, the publication reported.
The Malaysia Computer Emergency and Response Team (MyCERT) released an advisory for site administrators to safeguard their systems in the wake of the cyberattacks.
"MyCERT has been receiving several incidents targeting Malaysian websites, confidential information leaks and possible Distributed Denial of Services (DDoS) attacks," the agency said. "As a preventive measure, MyCERT release this alert to advise System Administrators to take necessary steps to secure their systems against unwanted incidents as well from other security threats."
CyberSecurity Malaysia chief executive Amirudin Abdul Wahab said in a statement: "The incident is real and we are doing the investigation, monitoring and working closely with other agencies to mitigate this incident."
Following the flag gaffe, President Joko Widodo demanded an apology "as it concerns the pride and nationalistic spirit of our Indonesian people". Social media users in Indonesia also slammed the organisers online using the viral hashtag #ShameOnYouMalaysia.
Malaysian officials and organisers, including Youth and Sports Minister Khairy Jamaluddin, apologised for the "unintentional" incident that "happened due to our carelessness", adding that the guidebooks will be corrected and reprinted. He also met his Indonesian counterpart Imam Nahrawi at a news conference to apologise.