OurMine hacks PlayStation's social media accounts, claims PSN database breached
The latest attack comes just days after OurMine took over a number of HBO's social media accounts.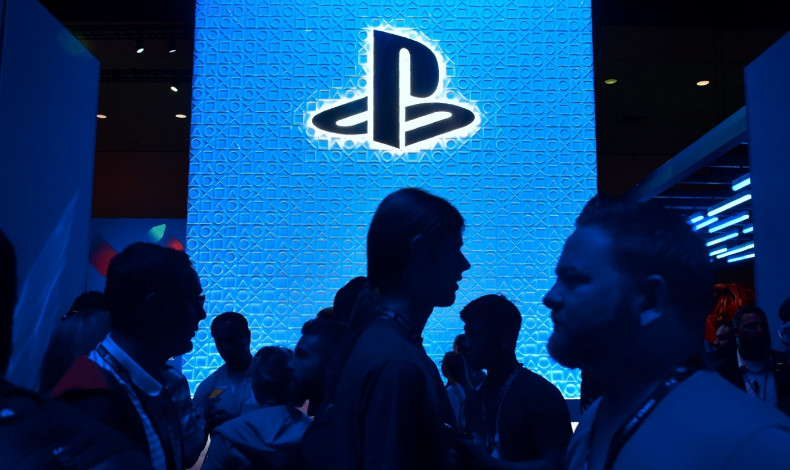 Notorious hacker group OurMine has claimed responsibility for hacking PlayStation's official Twitter and Facebook accounts on Sunday (20 August). The hacker group has previously infiltrated a slew of high-profile figures and companies' social media accounts, including, most recently, those of the hit US television network Home Box Office (HBO).
In a series of posts, OurMine wrote: "Hi, it's OurMine, we are a security group, if you work at PlayStation then please contact us."
PlayStation Brasil's account was also compromised and similar messages were posted. The hacking outfit also tried to get the hashtag #PlayStationLeaks trending.
An OurMine member told IBTimes UK that they pulled off the breach using the gaming giant's Sprout Social management account. The group claimed that the PlayStation Network database has been potentially compromised.
"PlayStation Network Databases leaked," the group. "Subscribe to #DramaAlert".
The hacker group said the database allegedly includes user registration information such as names and email addresses. However, OurMine said they would not release the alleged database stating "we are a security group".
"We choose the people who have bad security to hack them and notify them about their security," OurMine said.
Sony quickly regained access to the social media accounts and the posts have since been taken down.
The latest attack comes just days after OurMine took over a number of HBO's social media accounts, including two Twitter accounts dedicated to the massively popular show Game of Thrones and John Oliver's Last Week Tonight.
Last year, OurMine hijacked the social media accounts of a number of top tech executives including Facebook's Mark Zuckerberg, Google's Sundar Pichai and Twitter's Dick Costolo. The hacking team also targeted the websites of numerous media outlets including Variety, TechCrunch and BuzzFeed.
This isn't the first time Sony has been targeted by hackers.
Back in 2011, the PlayStation Network suffered a massive cyberattack that crippled the service for about a month and exposed the sensitive personal information of about 77 million subscribers including users' account names, dates of birth, email addresses and credit card details.
On Christmas 2014, hacking outfit Lizard Squad launched a series of DDoS attacks against both Sony and Microsoft, knocking PlayStation Network and Xbox Live offline during the holiday seasn.