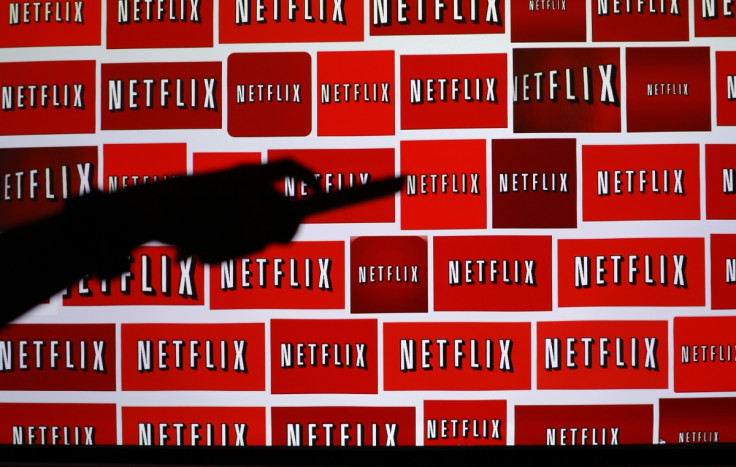 With more than 75 million subscribers across 190 countries, Netflix has manged to attract the attention of hackers, who are at work to spread malware and phishing campaign designed to get access to consumer's data to sell the accounts in black market at a cheaper price.
Attackers follow different strategies to carry out the malware attack, rather than going by the traditional method of sending spam emails to spread malware.
Initially, hackers redirect users to download official Netflix software that are actually malicious files, which in turn downloads Infostealer.Banload. This is Trojan malware that steals banking details of the user from compromised computers.
Using this method, attackers basically trick users through fake advertisements or offers for free or cheaper access to Netflix which, according to cybersecurity firm Symantec, has been widely used in Brazil.
Another way the hackers are able to steal user's login credentials is through phishing campaigns, where the hacker redirect users to fake Netflix website to provide their login credentials, personal information and payment card details.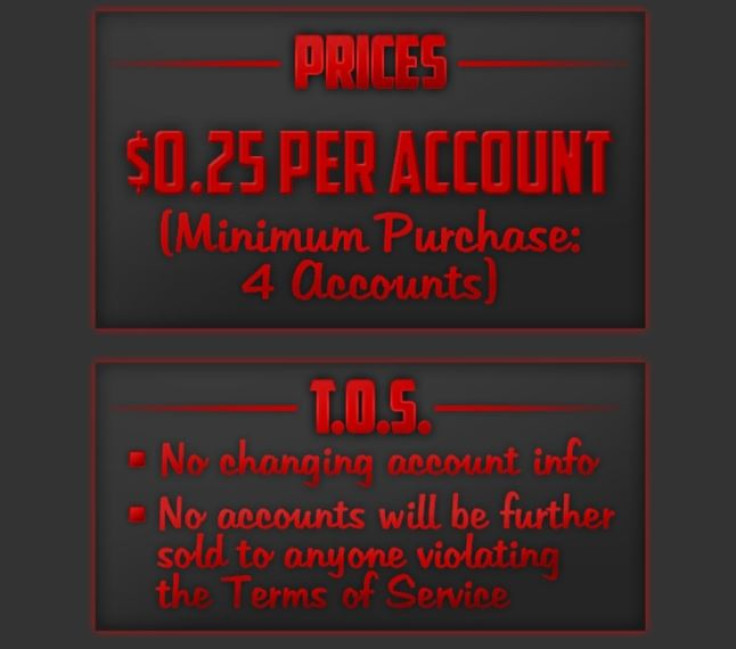 Netflix accounts at $0.25
After obtaining access to user's Netflix account, hackers take it to the black market to sell stolen accounts either for free or at cheaper price rate, just $0.25 (£0.17). These stolen accounts provide a month of viewing or access to the premium service. The seller asks the buyer not to change any account information such as a password, as a password change could alert the original user who had their account stolen.
Another offering in the black market includes Netflix account generators with regular updates of the database of the stolen accounts. Symantec advises users to be wary of the malicious software and download Netflix application from official sources only. Also, avoid adverts that offers Netflix for a lower price tag.
Speaking to Tech Insider, a Netflix spokesperson said the company will contact consumers in case it sees, "unusual activity on their accounts and let them know we've scrambled their password to thwart this activity".
Meanwhile, Netflix has already started blocking users from using virtual private networks (VPN) to get access to content that is not available locally.