Hackers successfully altered US voter data and stole thousands of sensitive records - report
Kremlin hackers reportedly stole around 90,000 voter records from the state of Illinois alone.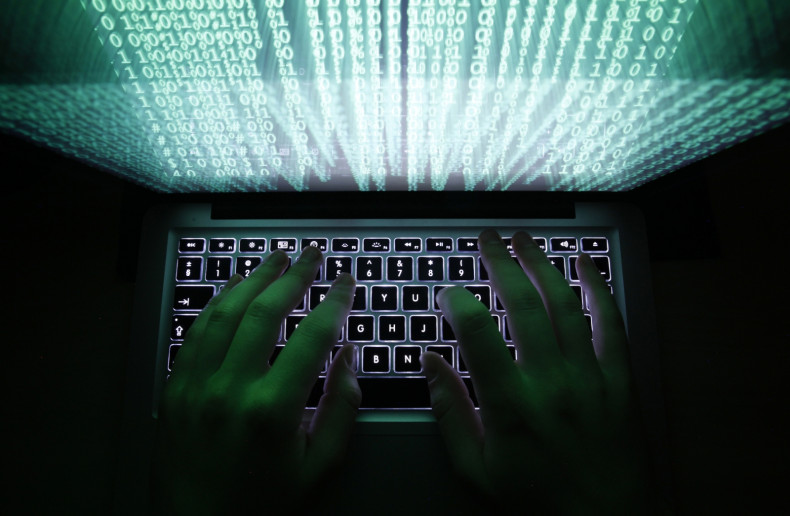 The US election hacking appears to be far more pervasive than previously thought. Hackers successfully altered voter information in at least one case, as well as stole thousands of voters' private and sensitive information, according to a report.
Authorities probing the election hacking have reportedly uncovered at least one case where a county voter database was manipulated. However, the alterations were located and amended. Investigators are yet to determine whether the voter manipulation was the work of Kremlin-linked hackers.
Meanwhile, according to Ken Menzel, the general counsel of the state board of elections, around 90,000 voter records in Illinois, including personal information such as driver's licence numbers and the last four digits of voters' Social Security numbers were stolen by Kremlin hackers, Time reported.
Two unspecified sources familiar with the matter reportedly said that Congressional investigators are reportedly looking into whether any of the stolen voter records made its way to the Trump campaign. However, there appears to be no evidence yet of the Trump campaign being in possession of the stolen data.
"If any campaign, Trump or otherwise, used inappropriate data the questions are, How did they get it? From whom? And with what level of knowledge?" the former top Democratic staffer on the House Intelligence Committee, Michael Bahar, told TIME. "That is a crux of the investigation."
The House Intelligence Committee and the Senate Intelligence Committee are both investigating whether and how the cyberattacks could have boosted Moscow's larger agenda of undermining America's democracy. Current and former law enforcement and intelligence officials told Time that Russia could have likely used the stolen voter records as leverage over either willing or unwitting Trump campaign officials and thereby involving them in a larger conspiracy.
The latest development in the US election hacking saga comes just a day after DHS (Department of Homeland Security) officials confirmed that Russian hackers targeted 21 US states during the 2016 US presidential election.
As investigations into the cyberattacks continue, the White House and President Donald Trump appear to have come under increasing scrutiny from the US Congress and Senate. The White House is yet to comment on the matter.
Meanwhile, the infosec community continues to monitor and investigate the Fancy Bear hacker group, widely considered to be the one behind the DNC hack as well as multiple other cyberespionage campaigns. Find out more about the Kremlin-linked cyberespionage group's latest activities here.