Hacking Team leak linked to South Korean spy suicide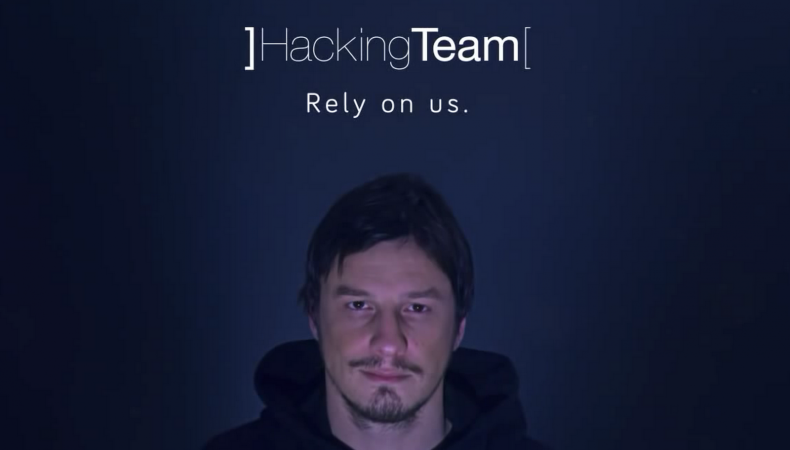 The massive leak of data stolen from Italian company Hacking Team has been linked to the apparent suicide of a member of South Korea's National Intelligence Service (NIS) after it was revealed the Asian country bought spying tools from the surveillance vendor.
The 46-year-old agent was found in his car near the South Korean capital Seoul on Saturday (18 July) in an apparent suicide, with the police simply referring to him by his second name Lim.
A suicide note left at the scene referenced the Hacking Team controversy, and claimed his team did not use the company's tools to spy on South Korean citizens' mobile phone or online communications, according to a Reuters report.
"I believe excessive zeal for work has created this situation," the agent said in the note.
Allegations
What is Hacking Team?
Italian company Hacking Team sells sophisticated spying software to governments and law enforcement agencies around the world.
They have been criticised for selling their services to regimes with questionable human rights records in countries such as Sudan, Bahrain and Kazakhstan.
On 5 July a trove of 400GB of data stolen from the company was posted online by an unknown hacker. This included sensitive documents, government tender details, client invoices, internal emails and, crucially, source code and explicit details on how the mass surveillance software operates.
In the aftermath of the Hacking Team leak on 6 July, it was revealed - and subsequently admitted - that the NIS purchased powerful spying tools from the Italian company in 2012, however the agency claimed the software was only used to analyse North Korean-related material.
However on-going concerns that it was used to spy on South Korean citizens ahead of the 2012 general elections has led to rival parties agreeing to visit the NIS next month to conduct what the Korea Times calls a "field inspection" into the allegations.
The NIS has continually come in for criticism from opposition groups who claim it is used as a tool for the sitting president to monitor South Korean citizens.
Hacking Team sells powerful surveillance software to government and law enforcement agencies which allows them to monitor all forms of digital communication with critics of the company - which include Human Rights Watch and Privacy international - claiming the tools have been used by oppressive regimes to spy on dissidents, activists and journalists in countries like Sudan, Ethiopia, Morocco, Bahrain, Saudi Arabia and Egypt.