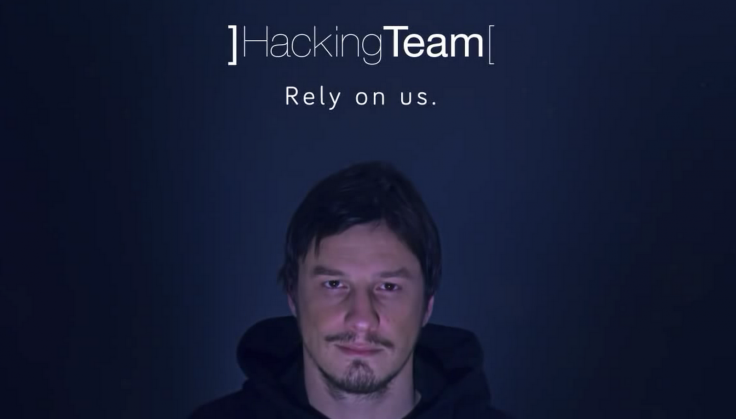 Whistleblower Wikileaks has published over one million emails from the cache of stolen Hacking Team data making it easily searchable.
While the huge trove of sensitive information from the Italian surveillance software company has been available for anyone to download since Sunday (5 July), the sheer size of the 415GB data dump meant that many simply didn't even try to access it.
By publishing all the emails from the data dump, Wikileaks has made the entire cache easily searchable (by keyword, date, file name or email address) and much more accessible to people around the world interested in the cache of leaked documents.
Since publishing the email database online, many more details have emerged after researchers and journalists have been been able to search the communications.
Russia's FSB
Forbes journalist Tom Brewster-Fox has uncovered details of Hacking Team selling its Remote Control System spying software to Russia's secret police - the FSB.
The Hacking Team software was sold through Israeli company NICE, and it appears as if the FSB was particularly interested in the ability to hack Apple computers:
"The feedback was very good, and we've been asked with many questions regarding the solution and its capabilities. It was clear that their questions implies that they have a background in the lawful hacking area, however that their existing solution may lack some of the capabilities, especially in infecting [Apple] Mac devices, and mobile devices," a NICE employee wrote in one email.
Other revelations include a pitch to Northern Territory Police in Darwin from 2014 which claims to be able to pre-infect iPhone 4s, Blackberry and Android devices.
Wikileaks also shows that within the email archive are 2,734 emails related to the Saudi Arabian government, with many activists pointing out the poor record that government has when it comes to human rights. Saudi Arabia is among Hacking Team's customers.
We also get an insight into what worries a company that sells exploits for the world's most popular software. In this leaked email, Hacking Team employees discuss the challenges facing them as more and more people install custom versions of the Android operating system and how frequent over-the-air updates are also a problem.
Assassination
Christopher Soghoian, the chief technologist at the American Civil Liberties Union (ACLU), who Hacking Team "joked" about assassinating, also discovered that US State Department employees were not only on Hacking Team's email list, but sent the company's CEO news articles to be shared - a practice Soghoian calls "sick".
The emails also reveal that Hacking Team managed to attend a briefing from rival NSO Group in 2014, who are based in Israel, and learned the Israeli company was able to compromise Apple's iOS 6 "remotely and silently" (if the iPhone was already jailbroken) and for that it would charge governments $18m (£11.7m).
Finally, we also learned that security company Symantec issued Hacking Team with a code signing certificate meaning that the computers it was looking to infect would not flag the RCS software as malware.