Hajj stampede death toll 'rises to 1,100' as Saudi Arabia faces criticism over safety record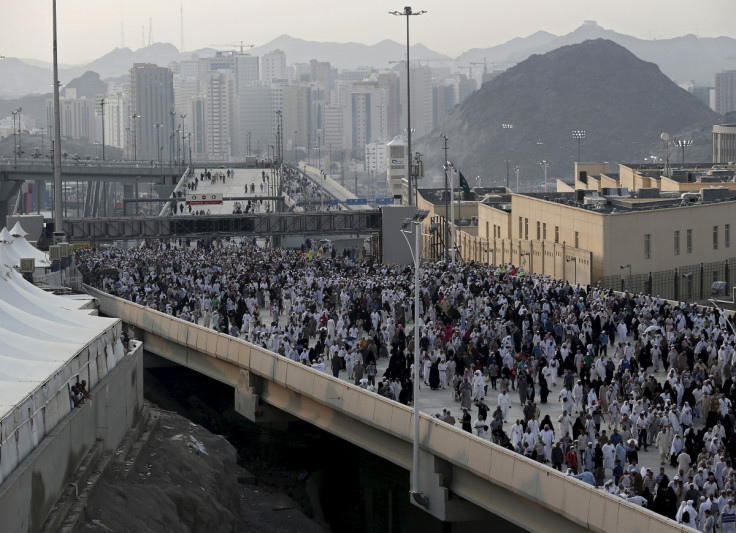 The death toll from the deadly stampede during the annual Hajj has now exceeded 1,100, according to a Saudi Arabian medical source. Speaking to al Jazeera on condition of anonymity, the official said at least 1,184 died during the crush at Mina on 24 September, 467 more than the reported number who lost their lives. The claim has not yet been verified, although the country's ministry of health is expected to give a press conference soon.
The Islamic kingdom has faced severe criticism over the safety record at the annual Hajj, the journey to Muhammad's birthplace all healthy adult Muslims are expected to make at least once in their lifetime. Two weeks ago, 107 died when a huge crane toppled on the Grand Mosque and there have been many other major disasters in the past few years.
An investigation is to ascertain the exact cause of the deadly stampede, but the country's Grand Mufti has provoked further anger by saying no one was to blame. The Mufti, the country's most senior cleric, told interior minister Crown Prince Mohammed bin Nayef: "You are not responsible for what happened. As for the things that humans cannot control, you are not blamed for them. Fate and destiny are inevitable."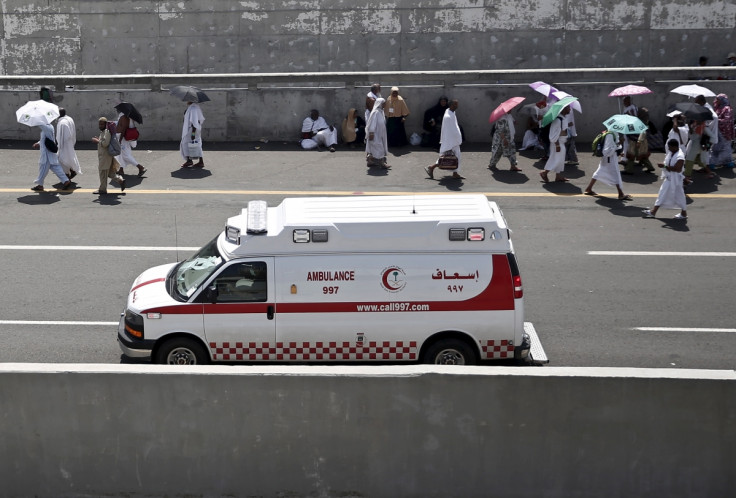 However Saudi Arabia's regional rivals Iran have bitterly criticised the regime after around 131 Iranians died in the latest disaster. Speaking in Tehran, Ayatollah Mohammad Emami Kashani said the Saudis were incapable of organising the pilgrimage and "the running of the Hajj must be handed over to Islamic states". Iran's Prosecutor General Sayed Ibrahim Raisi announced plans to bring the Saudi royal family to the "international court" over the tragedy.
It is still unclear if anyone from the UK was killed in the crush. However several groups from Wales who were attending Hajj have now been accounted for, according to Yahoo News.
© Copyright IBTimes 2023. All rights reserved.