Saudi Arabia: Airport staff prosecuted over sexual assault of Iranian boys returning from pilgrimage to Mecca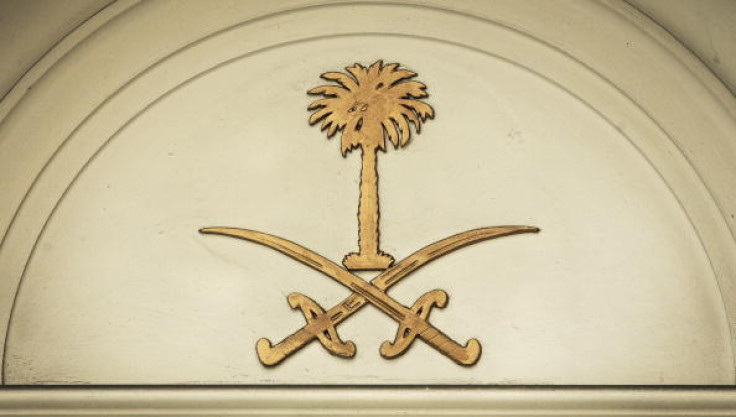 Saudi Arabia has decided to bring to trial several airport staff members who are accused of sexually assaulting a group of Iranian teenagers travelling home from Jeddah airport.
Interior ministry Spokesman General Mansour Al Turki said on Tuesday (14 April) that the accused airport staff members have been arrested and referred to court over "sexual harassment against two teenage Iranian victims" at the King AbdulAziz International Airport in Jeddah.
"[The Kingdom] will ensure the strictest penalties for perpetrators of these type of crimes, which are condemned by all sectors of Saudi Muslim society," said Al Turki, reported Al Arabiya.
Al Turki said the Iranian ambassador to Saudi Arabia has been informed and the suspects have been referred, "for investigation... to take the necessary procedures."
Iran on Monday (14 April) halted all pilgrimages to Saudi Arabia in protest against the alleged sexual abuse of the Iranian boys.
"I have ordered the Hajj and Pilgrimage Organisation to suspend the lesser pilgrimage until the criminals are tried and punished," Culture Minister Ali Jannati told state television on Monday (13 April).
"Considering what has happened, Iranians' dignity has been damaged and a public demand has formed. We have spoken to Saudi officials...they even asserted that they would execute them but nothing has been done in reality so far."
Details of the sexual abuse still remain unclear, however public anger has fast grown over the incident with protesters gathering outside the Saudi Embassy in Tehran on Saturday (11 April).
Tensions between Iran and Saudi Arabia are rife over the Saudi-led campaign against Shi'ite Houthi rebels in Yemen.
Iran has condemned the campaign and denied all Saudi accusations claiming Tehran is arming the rebels.
© Copyright IBTimes 2023. All rights reserved.