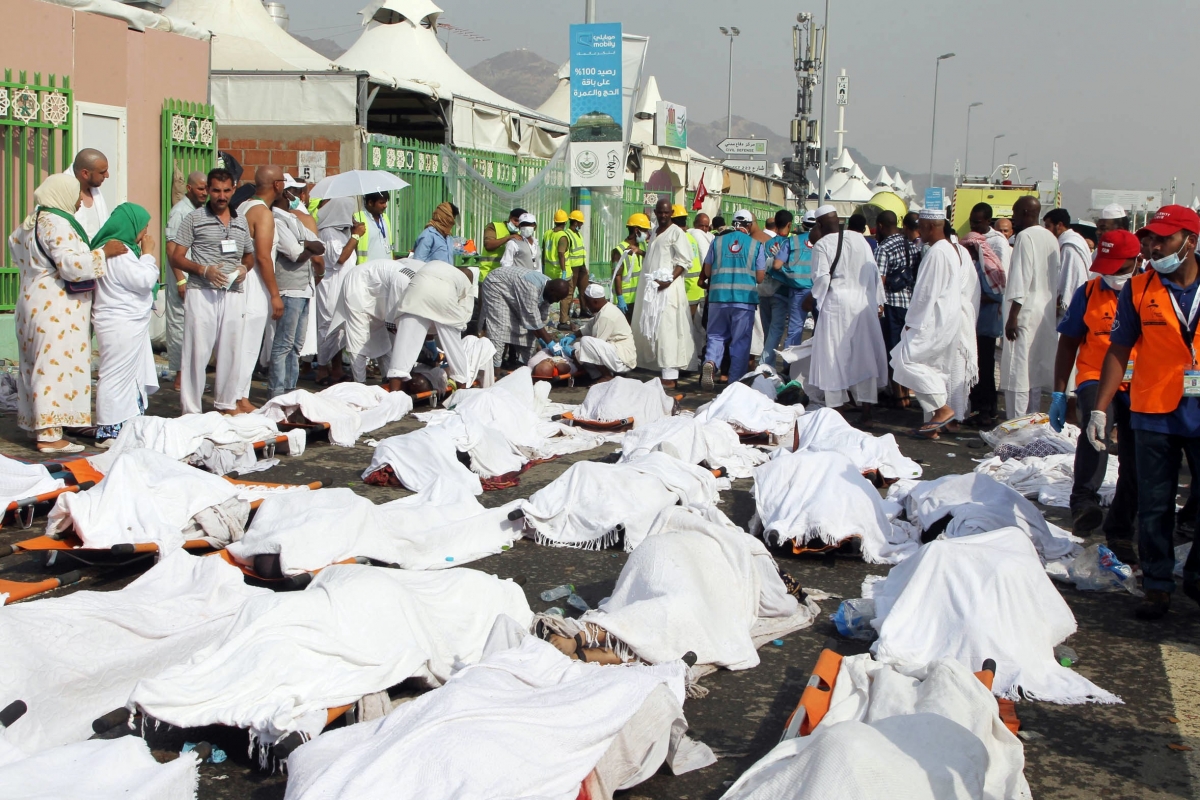 A Nigerian religious leader has urged Saudi Arabian authorities not to blame pilgrims for the deadly stampede that caused the death of at least 717 people on the hajj pilgrimage to Mecca. The Muslim believers were crushed to death and more than 850 were injured when two groups of pilgrims arrived at crossroads on Street 204 at the tent city of Mina.
Shortly after the incident, Saudi prince Khaled al-Faisal, head of the Central Hajj Committee, stirred outrage as he blamed African pilgrims for the deadly stampede. Nigeria's Emir of Kano state, Muhammadu Sanusi, is currently in Saudi Arabia where be took part in a meeting of the committee on 24 September.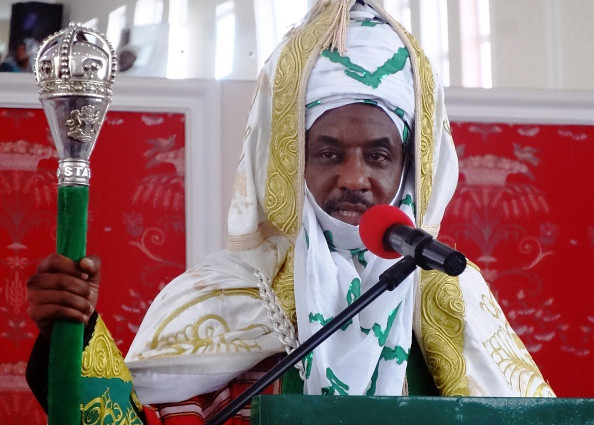 The Emir of Kano, Muhammadu Sanusi II, said African Muslims should not be blamed for the stampede
Getty
The Emir, regarded as one of the most important religious authorities in Nigeria, said after the meeting that pilgrims who finish the ritual should not cross those who are approaching the holy site. "They should not cross each other. We are therefore urging the Saudi authorities not to apportion blame to the pilgrims for not obeying instruction," he said in a statement.
It is not clear how many Nigerians were present in Mecca to celebrate the hajj, but according to the Premium Times, at least two Nigerian pilgrims are feared to have been killed in the stampede.
The Saudi government launched an investigation into the incident while latest developments suggested that it might have occurred as one of the roads leading to Jamarat bridge – the holy site where the symbolic stoning of the Devil takes place at Mina – was closed off by local security before the stampede occurred.
The stampede was the worst incident to occur in Mecca during the hajj since 1990, when 1,426 pilgirms, many from Indonesia, Pakistan and Malaysia, were killed in a stampede in a pedestrian tunnel. Following another stampede in 2006, in which more than 300 people died, the Jamarat bridge and some pillars were demolished and reconstructed.