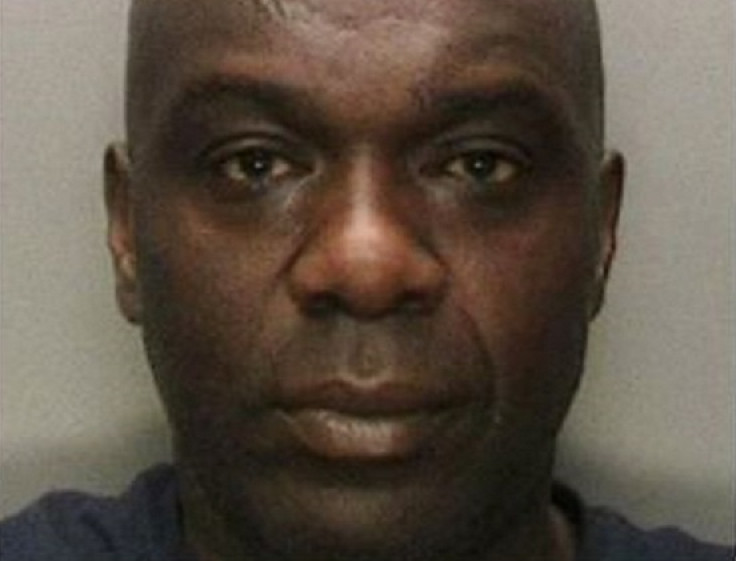 A rapist was stopped from attacking a woman by a passer-by who threw a bowl of water over him in the West Midlands.
Gerald Malcolm was interrupted by the dousing while he was raping a 28-year-old woman who was almost unconscious on alcohol he had bought her.
It happened in broad daylight on Hanover Road and a passer-by chucked the water because he thought Malcolm and the woman were having consensual sex.
Dripping Malcolm fled the scene and was arrested later. At Wolverhampton Crown Court he was jailed for eight years.
The man who interrupted the attack realised the nature of what happened when the woman did not respond and remained lying on the ground.
Recounting the ordeal, she said: "I keep blaming myself, I keep thinking that this is my own fault because I was so drunk, but he shouldn't have done this to me, he shouldn't have taken advantage of me.
"I couldn't move and I could barely speak let alone say no or fend off my attacker. I willingly went to his home for a drink but I did not at any point agree to sex, that prospect was not in my mind at all."
Det Const Sarah West told the Birmingham Mail: "Men need to understand that if a woman says no or is incapable of consenting, for instance through drink or drugs, they are committing a criminal offence."
Malcolm, a Jamaican national, is set to be deported after serving his sentence.